BALI PARADISE HOTEL CONNECT WITH






(c) LAST UPDATE: MARCH 2023

Boutique HOTEL for SALE in North BALI at Lovina Beach

See details down below, if you need further information don't hesitate to contact us any time.
The Hotel is in perfect shape (we keept the maintenance on high level even during the Corona Crises!)
Have also a look for more or further information at our HOTEL-Webpage APP, Facebook, Instagram,
TWITTER, LinkedIN, FoureSquere and TripAdvisor pages: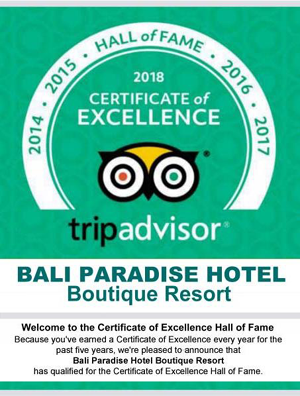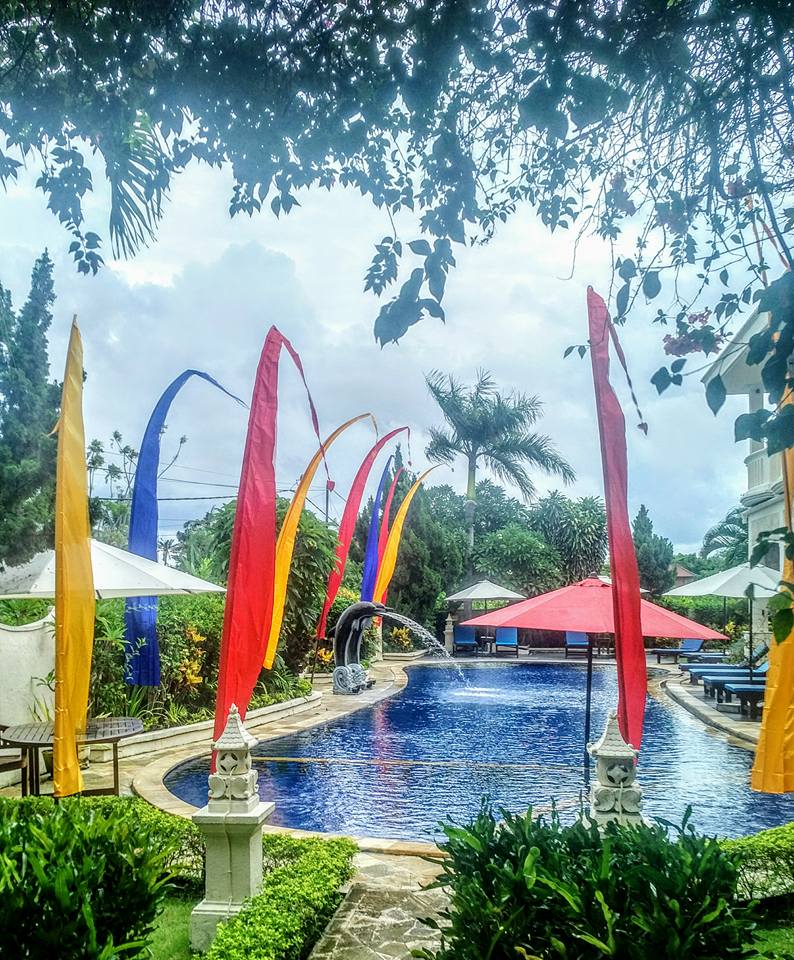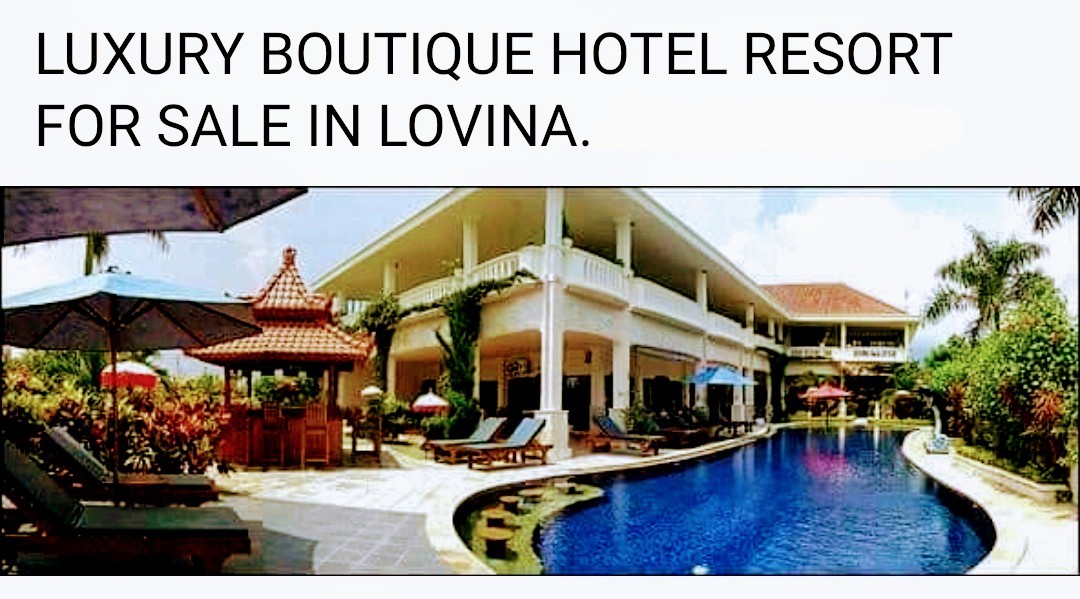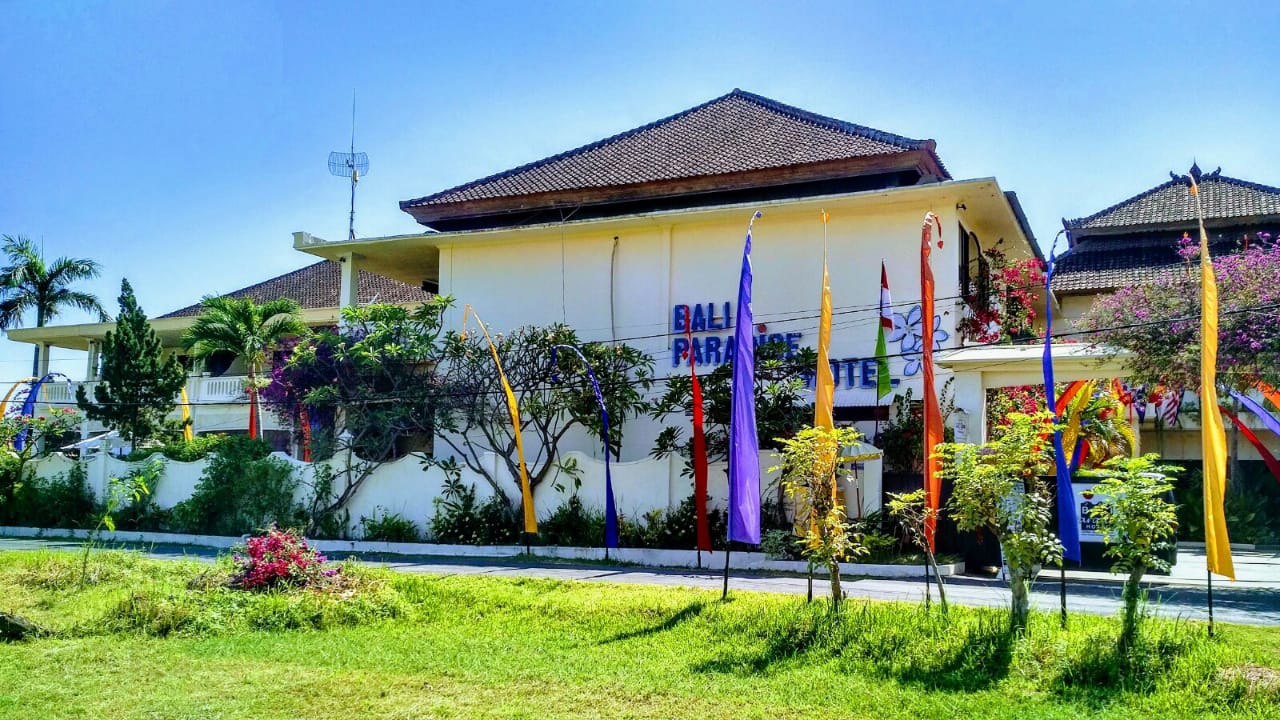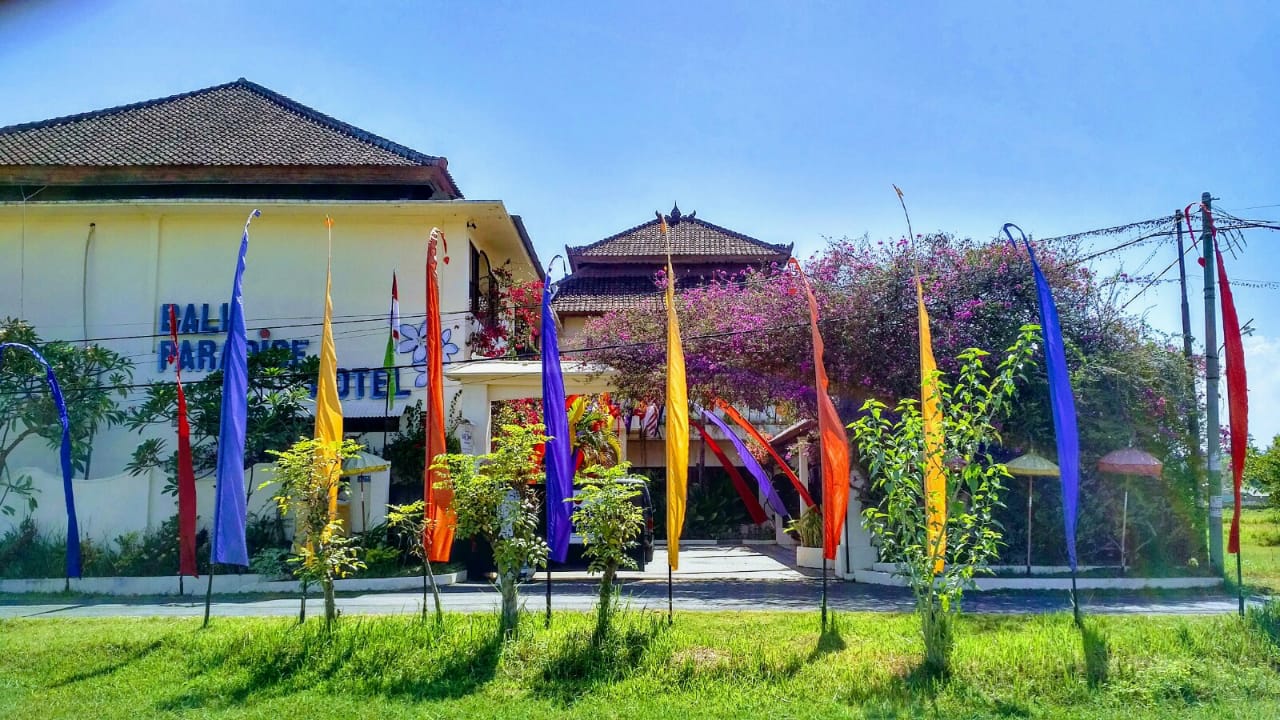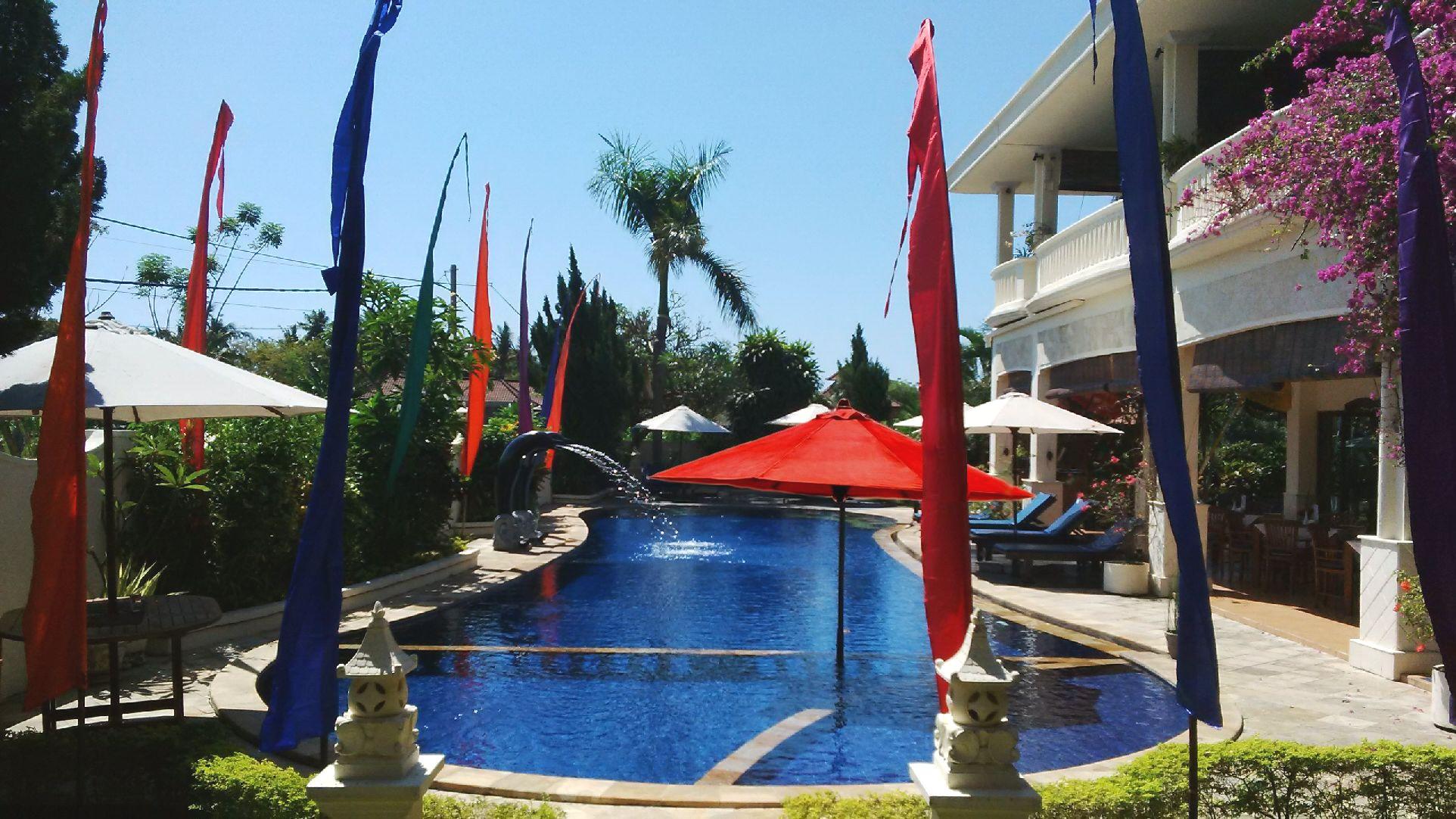 TripAdvisor Guest-reviews:
CLICK at the LINK: http://www.tripadvisor.com/Hotel_Review-g608483-d1016710-Reviews-Bali_Paradise_Hotel_Boutique_Resort-Kalibukbuk_Lovina_Beach_Bali.html


OFFICIAL Government CERTIFICATIONS TO OPERATE THE HOTEL DURING COVID-19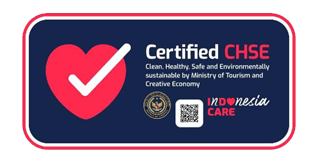 HOTEL – Webpage: http://www.baliparadisehotel.com

Facebook page: https://facebook.com/BPHresort


Instagram page: https://instagram.com/baliparadisehotel


LinkedIN page: https://www.linkedin.com/in/bali-paradise-hotel-55a81a10a

Foursquere page: https://foursquare.com/v/bali-paradise-hotel-boutique-resort/564f1160498e8183b50e196d


Twitter page: https://twitter.com/BPHLovina

Luxury Boutique Hotel For Sale in Lovina Beach / Kalibukbuk, North Bali Indonesia
Luxury Boutique Hotel Resort for sale!
Asking Price: IDR 24,000,000,000 (Indonesian Rupiah: 24 milyar)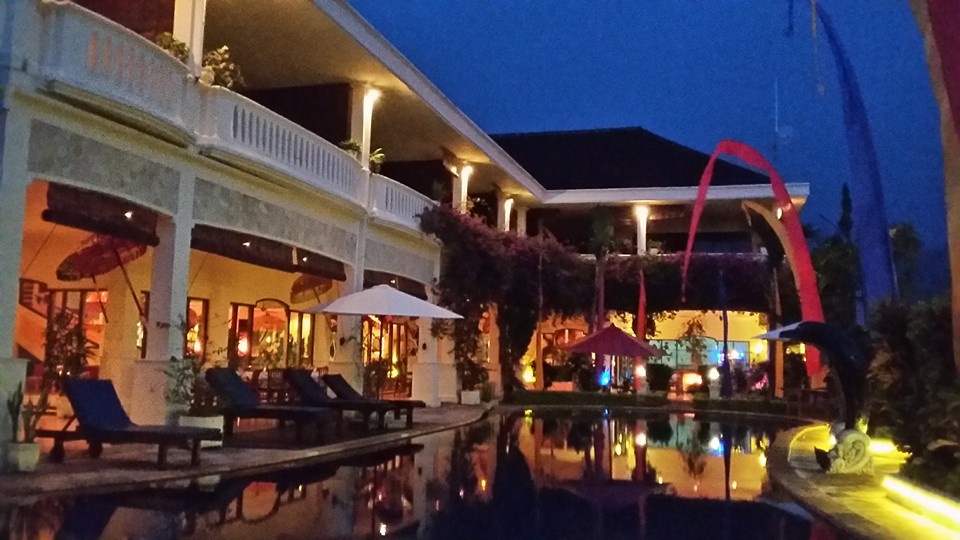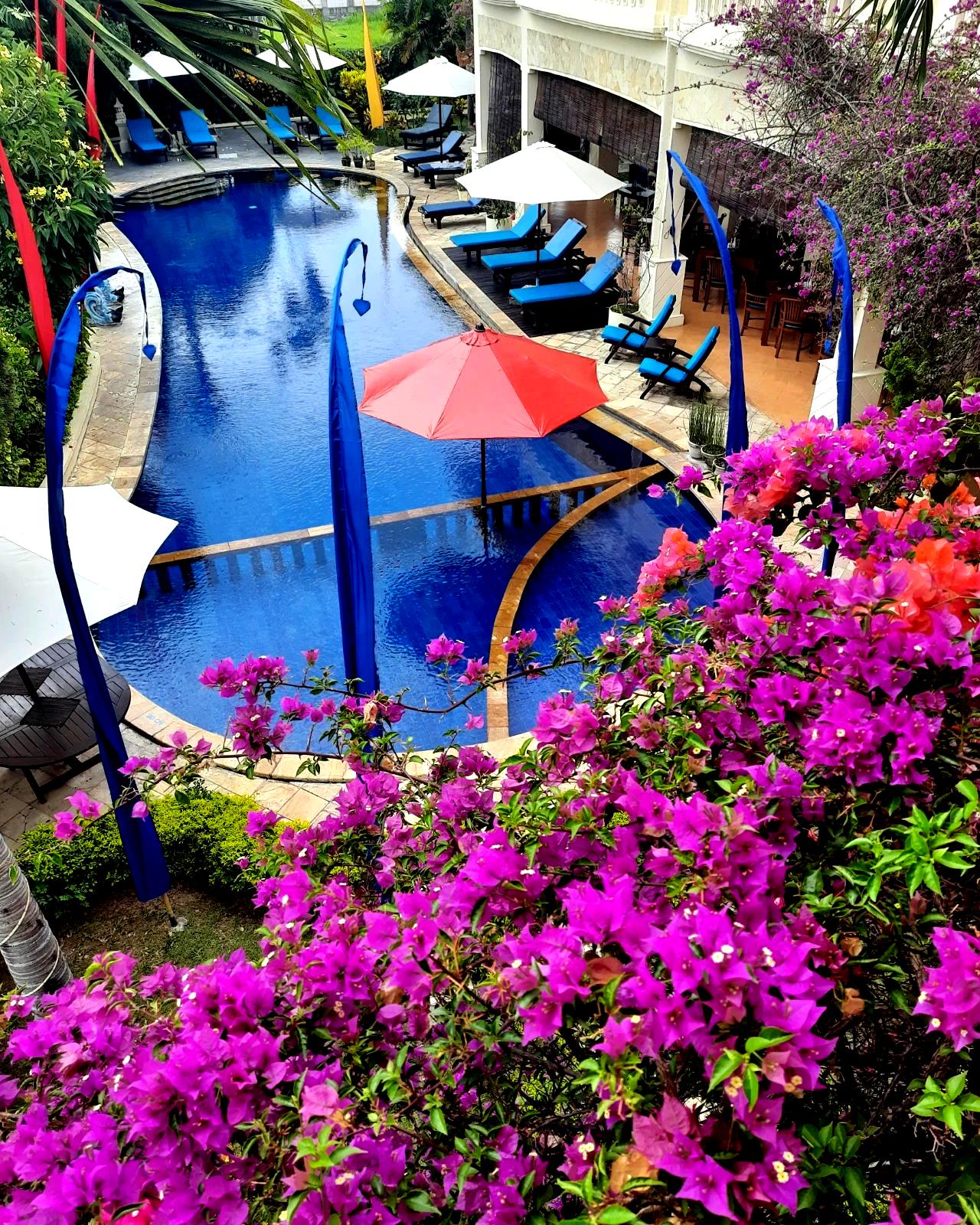 Very well established luxury BOUTIQUE Hotel business in Kalibukbuk, Lovina Beach, BALI,
for SALE !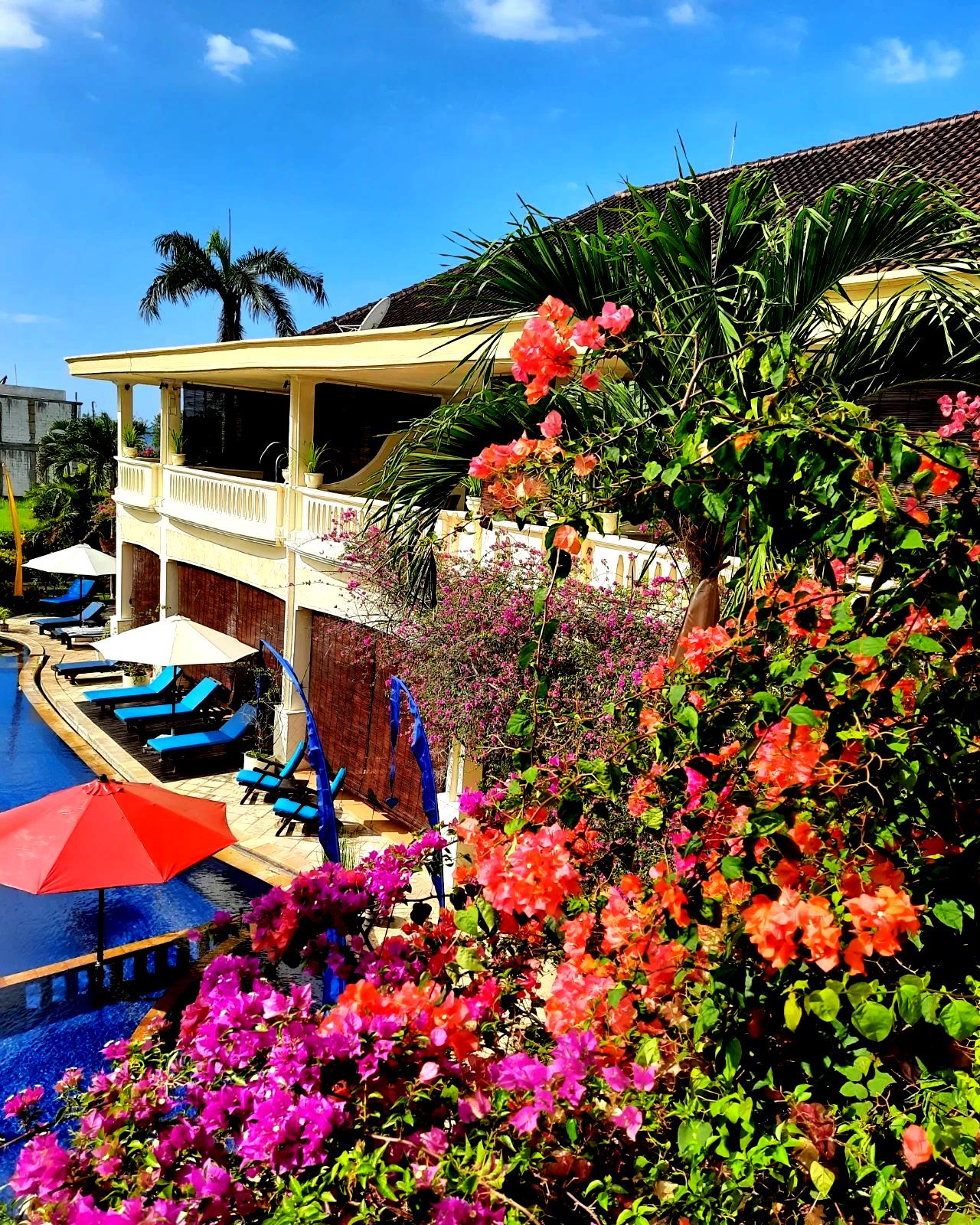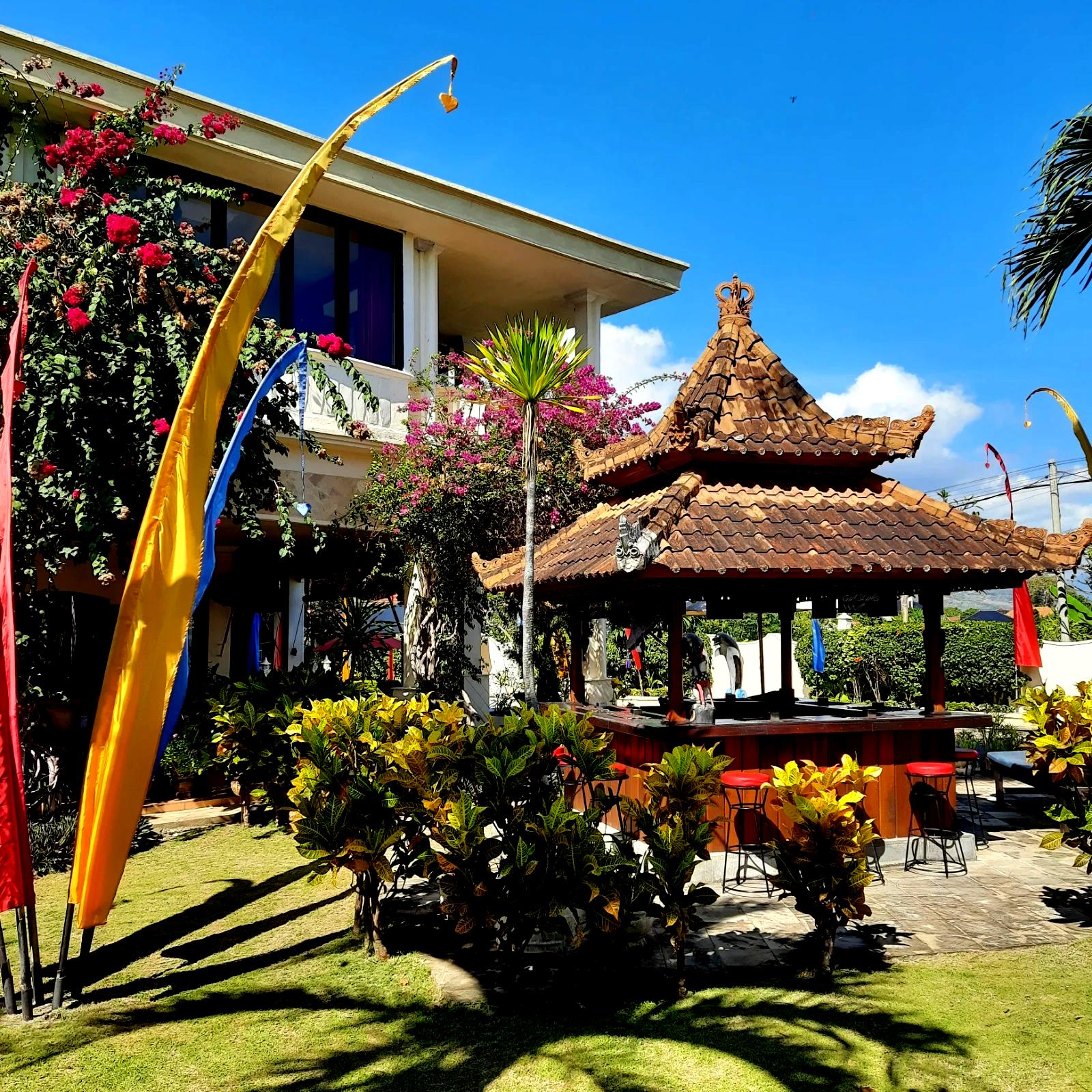 We are under the TOP5 Hotels
in LOVINA.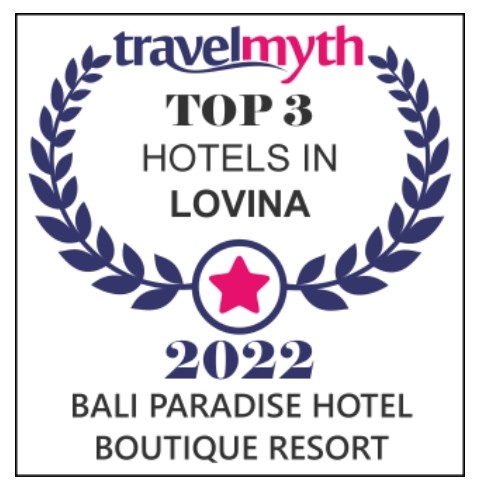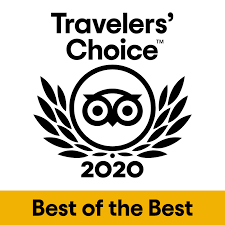 Very well presented in the Internet - also own webpage/APP with ONLINE BOOKING System
You can find our Hotel for ONLINE BOOKING in the Internet by AGODA.com / BOOKING.com /
Expedia.com / WOTIF.com/ ebooker.com / ASIAROOMS.com / ORBITZ.com / LateStay.com /
Asia Web Direct.com / HOTELS.com / Traveloka.com / AsiaTravel.com / Airbnb and more....





Reason for Sale: Owner is retiring (not related to the Corona crises!)
Hotel is in best shape, good maintenance over Covid-time)

Ground: (luas tanah} 1700m2 (17 are) Hak Milik (Freehold)
Building: Groundfloor 900qm and Firstfloor 900qm, total Building size = 1800qm
Located: in the middle of ricefield (surrounded from ricefields), Oceanfront with oceanview
(only 100 meter setback from beach)
Build Year: 2006 (Hotel Condition is currently in 2021 as new)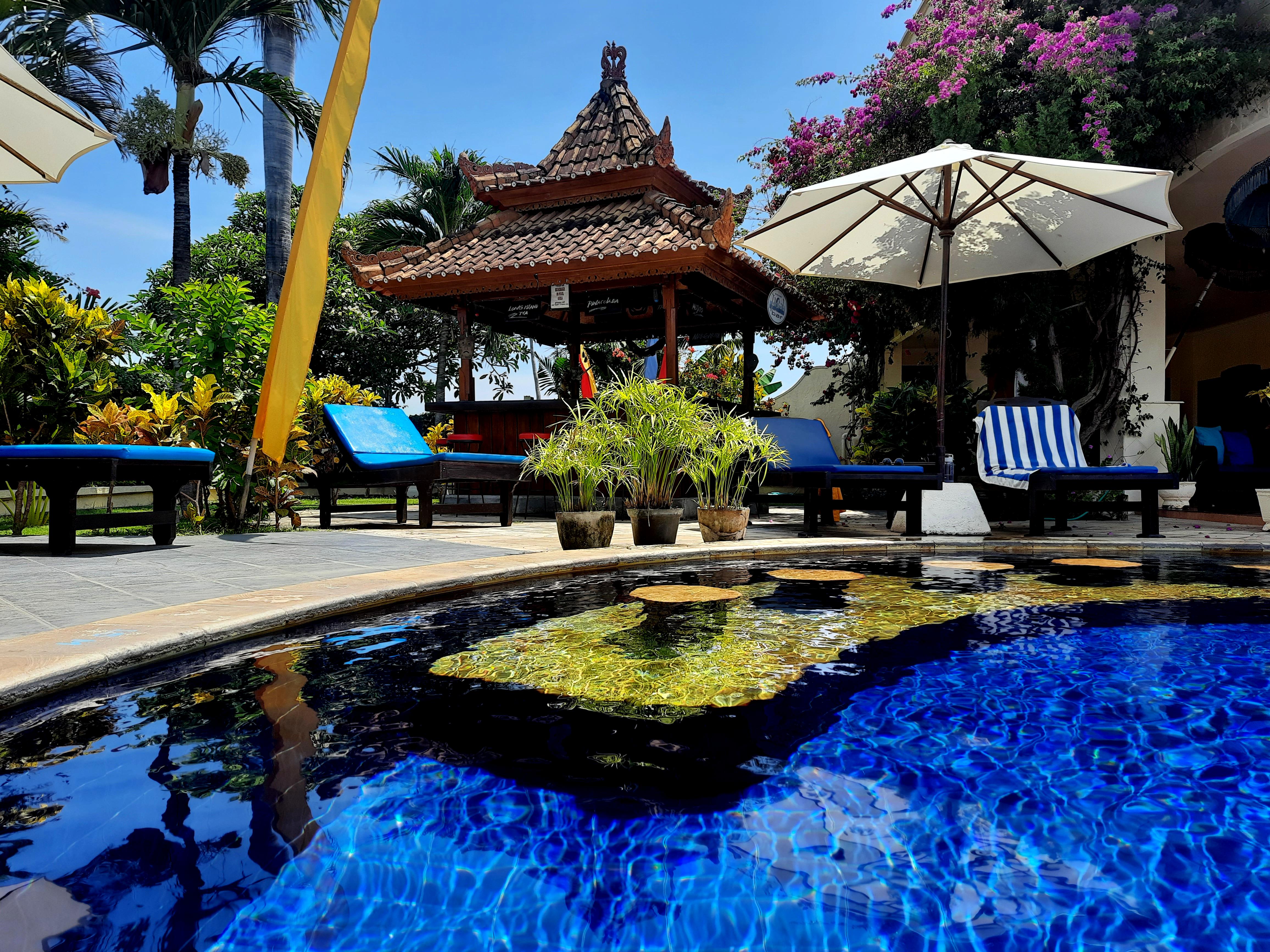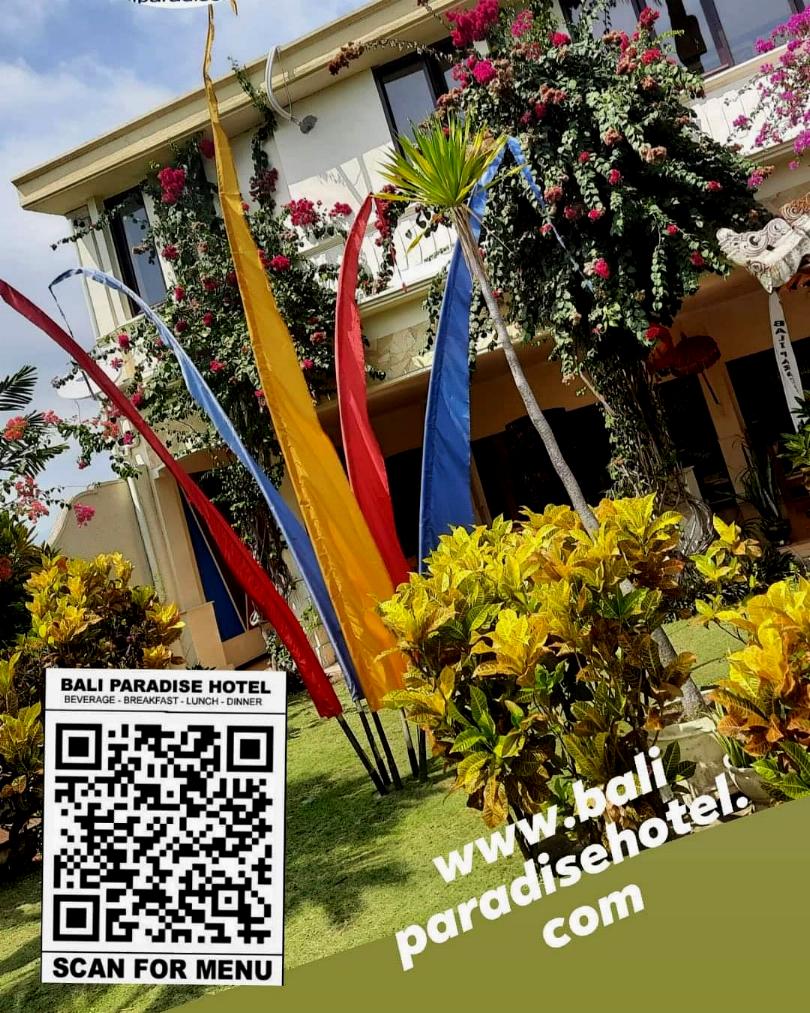 Solid & beautiful 2-story-building in natural & quiet environment approx. 1 km from Lovina center.
Absolute spectacular ricefield,mountain and ocean view. The resort is very well maintained and
has a very big swimming pool.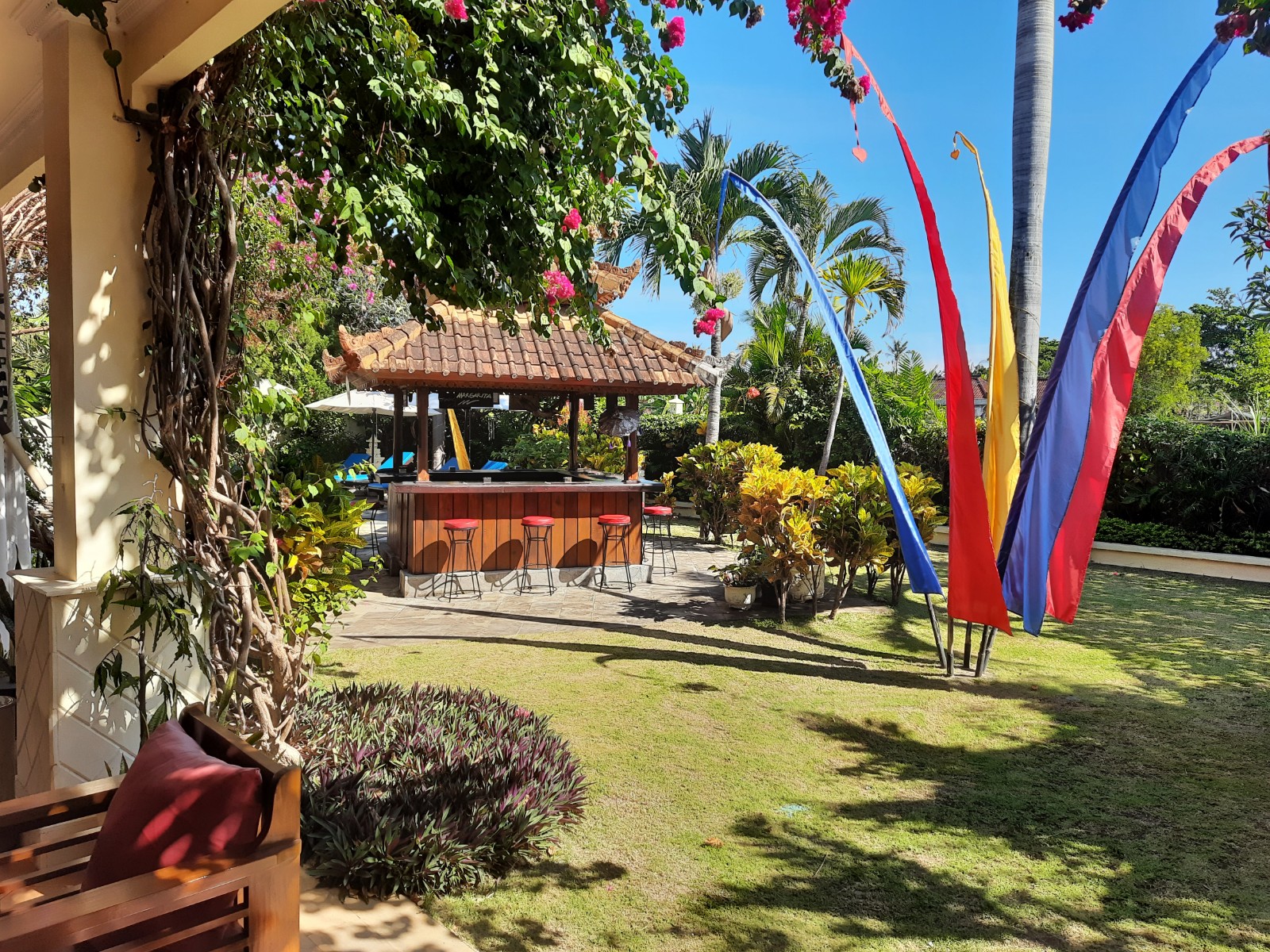 Rooms/Suites: 15 Room / kamar
5 DE LUXE SUPERIOR room (each 79qm),
2 DE LUXE CLASSIC room (each 36qm),
1 GRAND SUITE with 2 interconnected rooms 97 qm.
1 PRESIDENTIAL SUITE 115qm
1 JUNIOR SUITE 50qm
the 10 rooms above are at the first floor with huge balcony (with 2 sunbench / table and chairs) -
amazing view from Balcony over ricefield to the beach (great sunsets), and
5 DE LUXE Standard room (2 with 46qm and 3 with 36qm) located at the groundfloor.

In total: 15 Rooms
All rooms with AC (all new energy safeing ACs installed in 2018) / WiFi / Minibar /
Safebox / 43" inch Flat TV (all rooms got NEW SMART TV - Internet Straming,
new installed Jan./Feb. 2023) / Phone , Minibar etc.
Huge Bathroom with Bathtube and separate Showerplace (Hot Water Solar
with electr. Booster)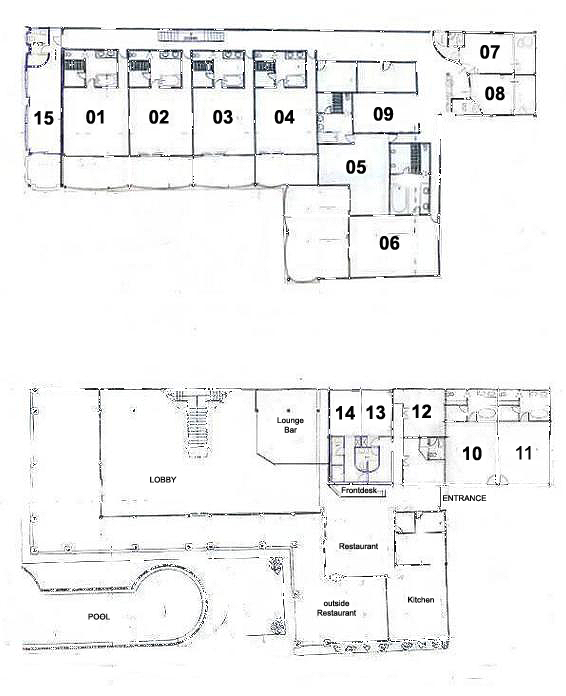 Pictures from Hotel: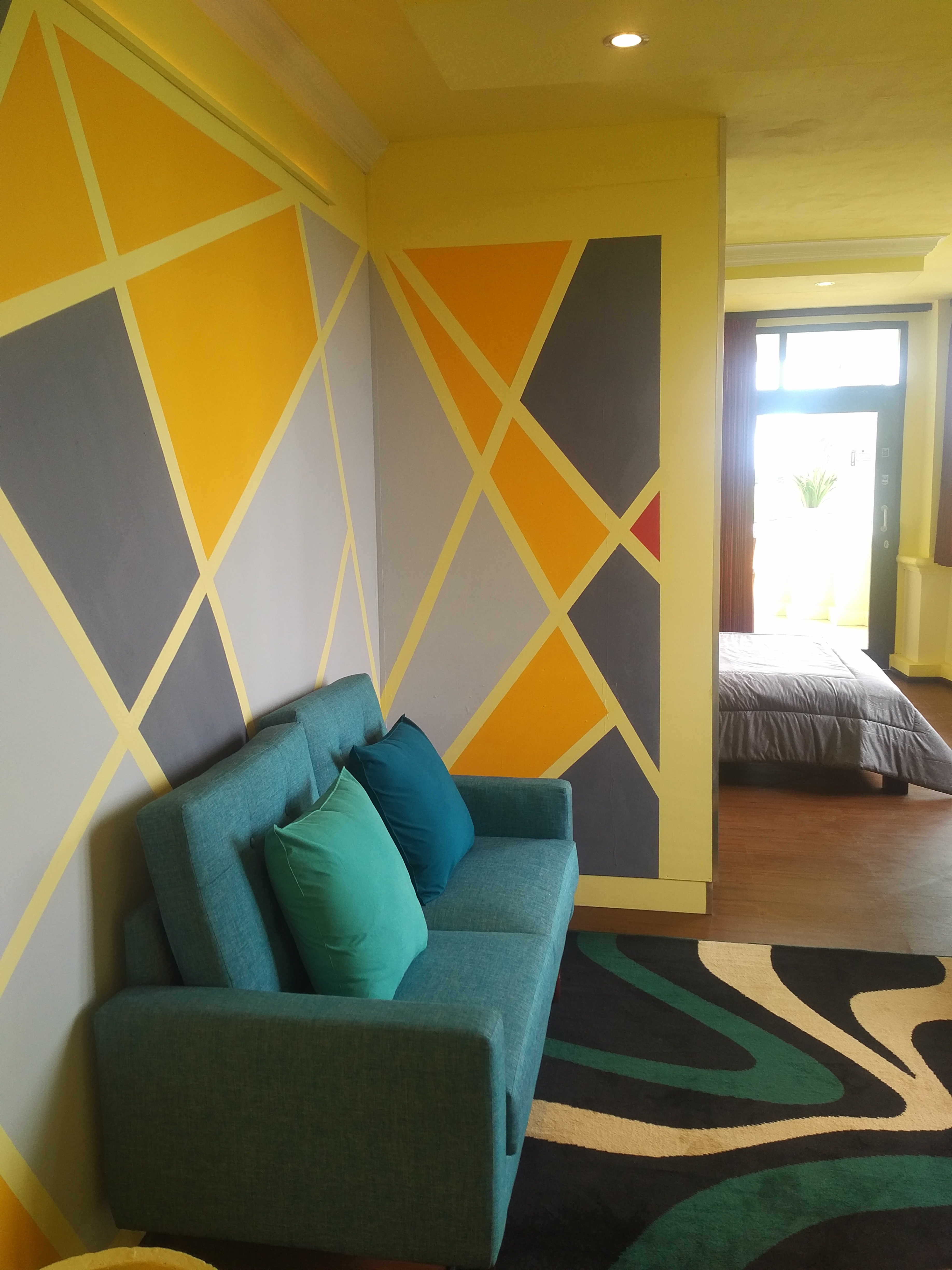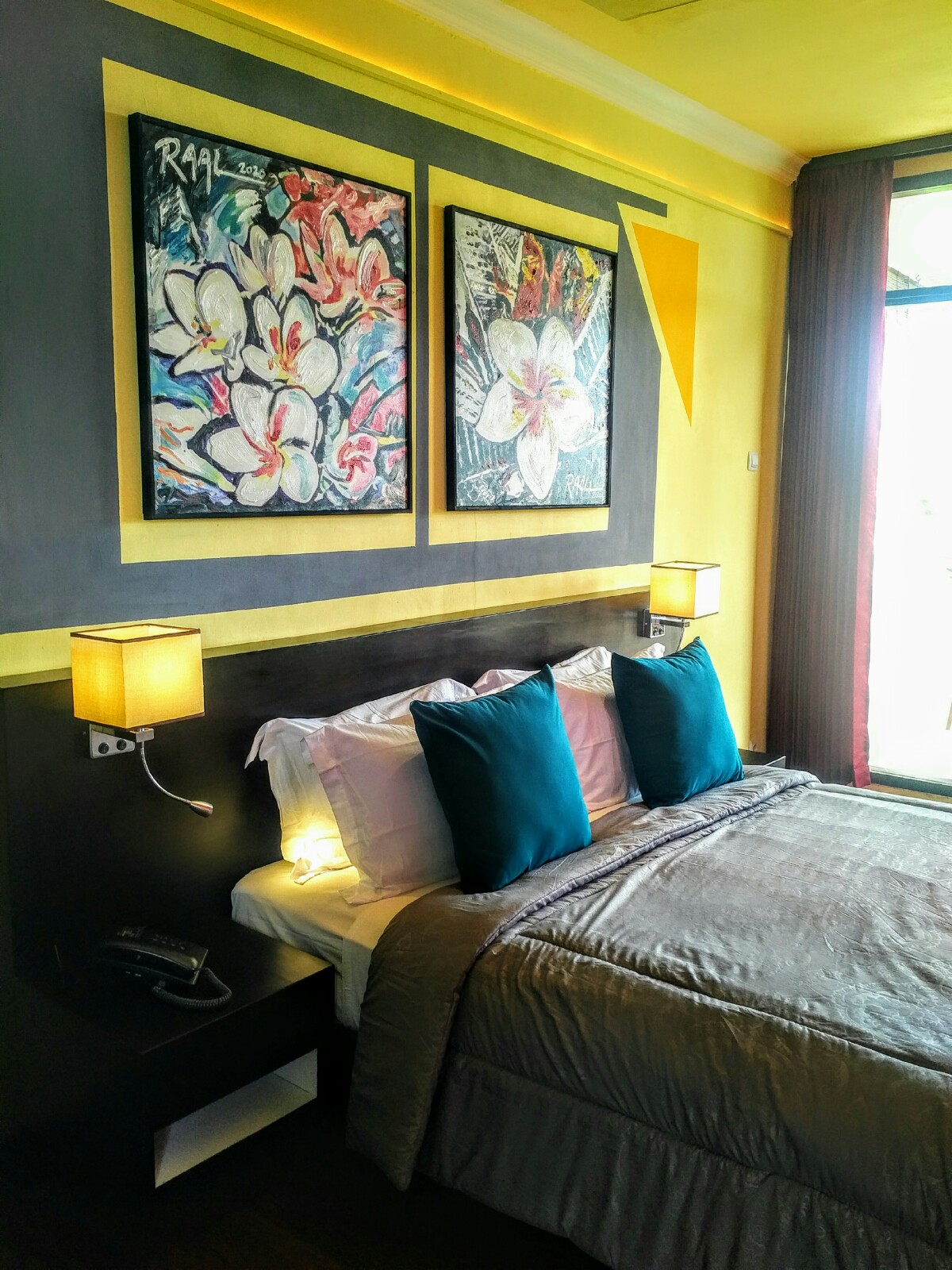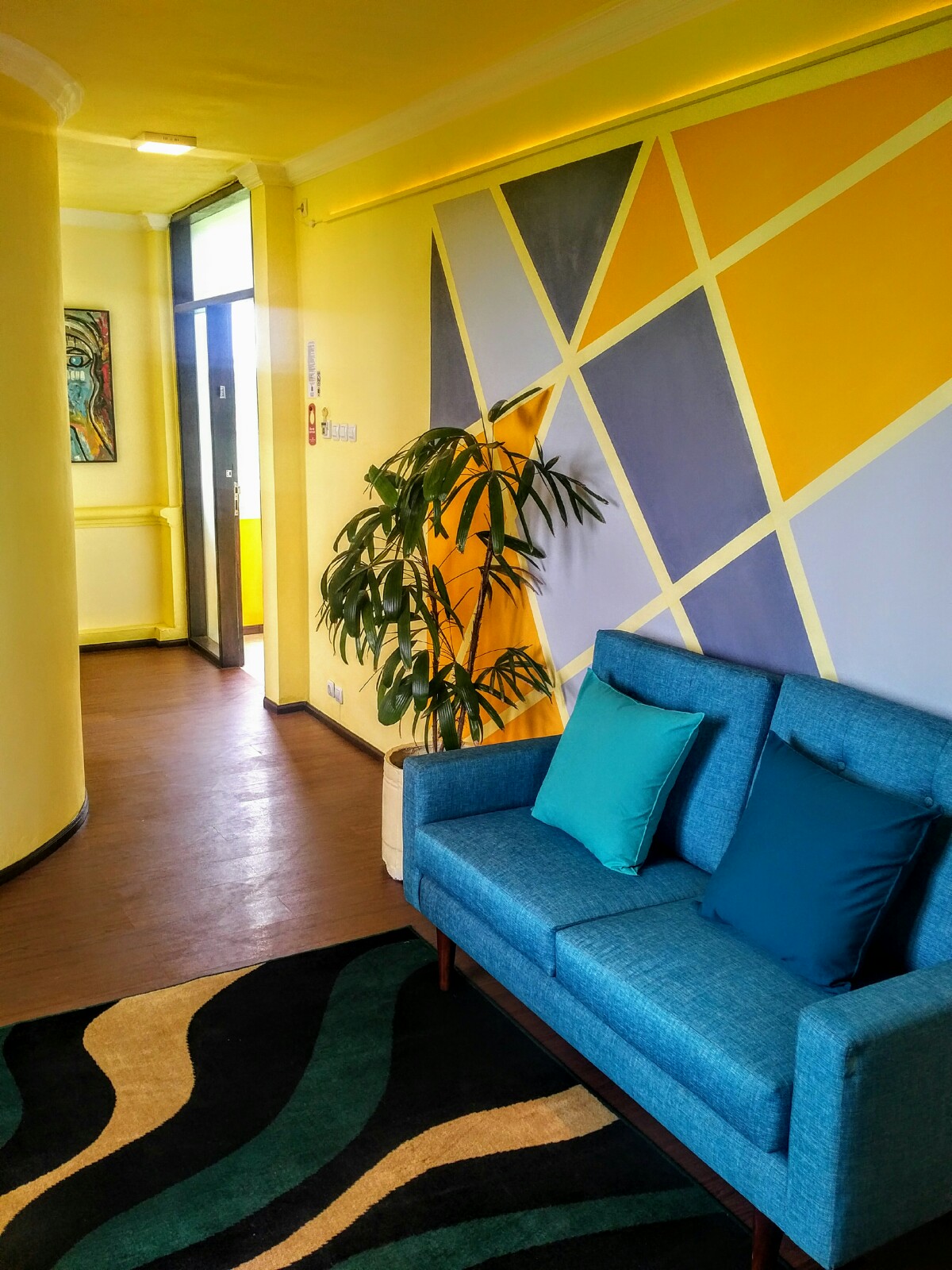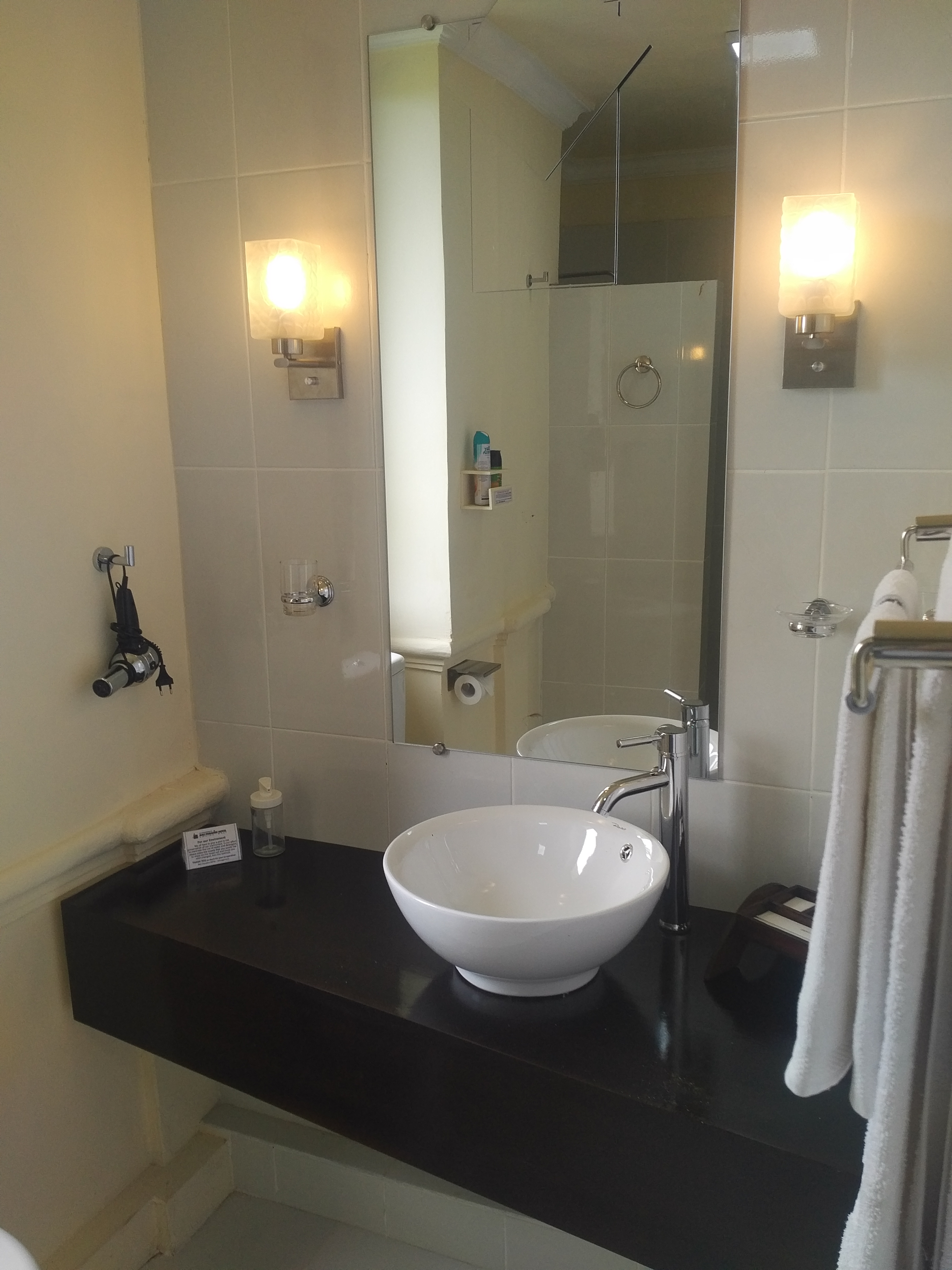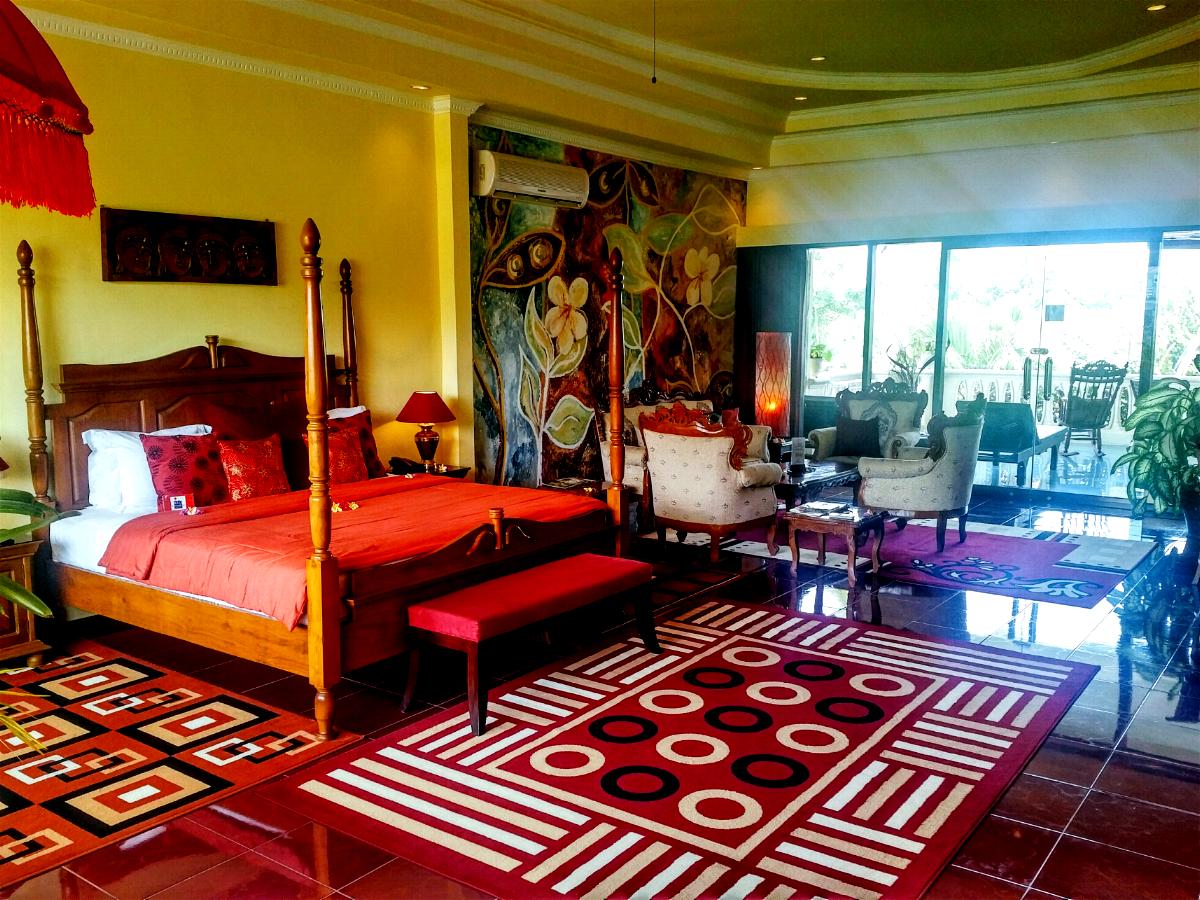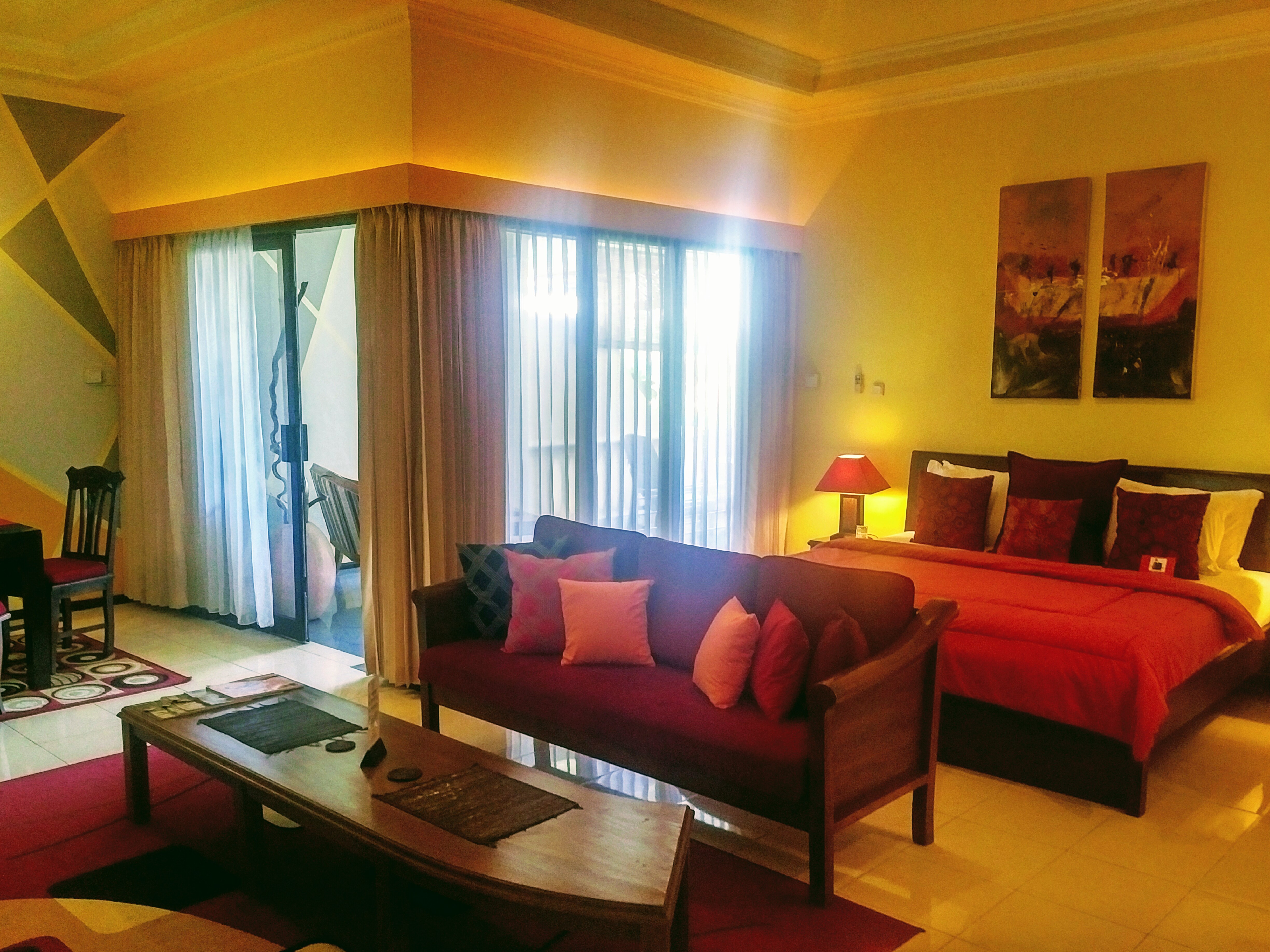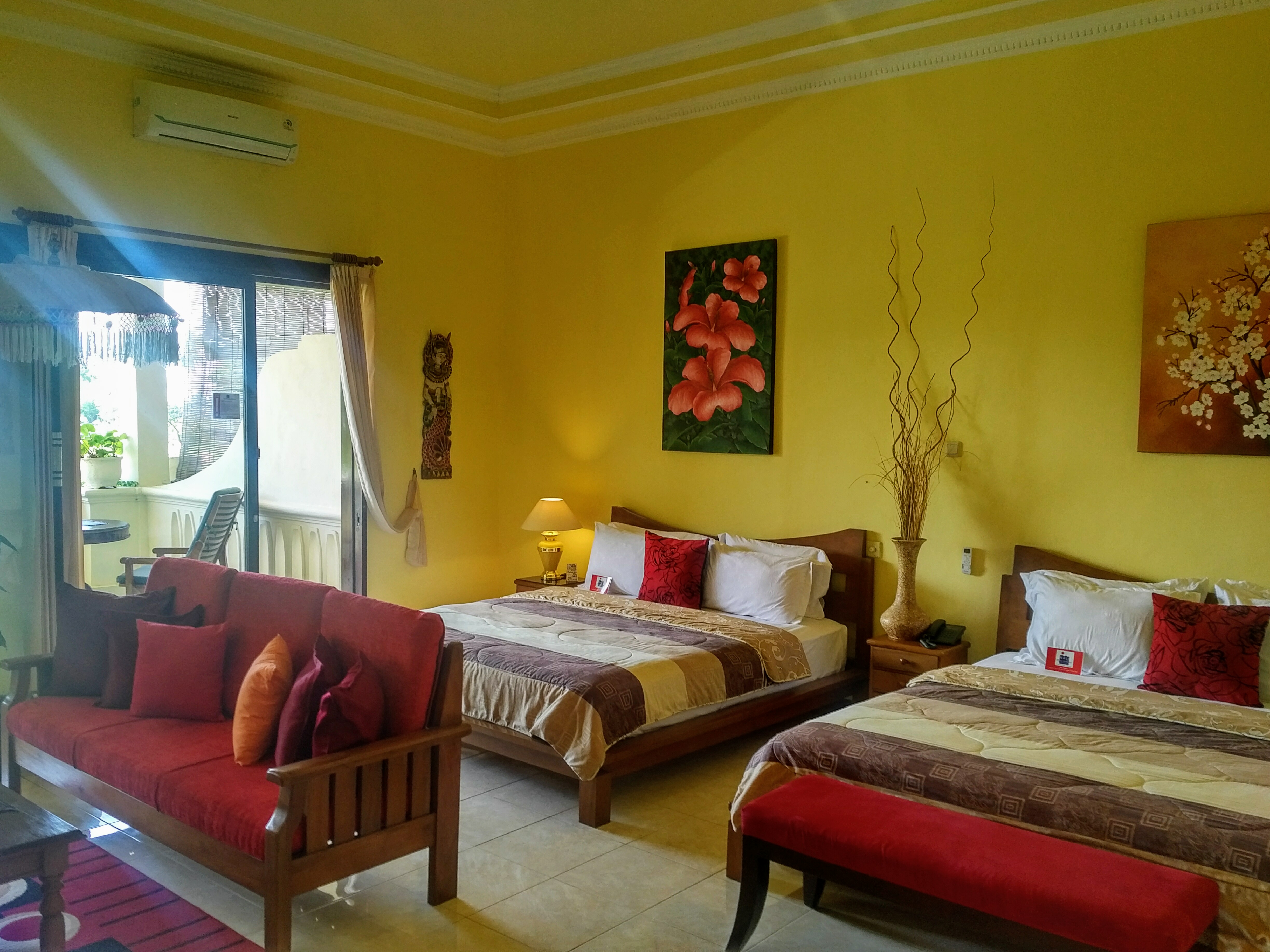 Groundfloor 900 qm with huge LOBBY, Restaurant area and Lounge Bar and
overroofed terraces.
2 Restaurant Areas & 2 Bar's (Lounge Bar and Pool Bar)
Very big Restaurant-Kitchen – well equipped
Champion sized Billard Table / Ping Pong Table as well


Beautiful well-kept tropical garden
Parking lot onsite (Carport - for 4 Cars and 8 Motorbike)
More pictures: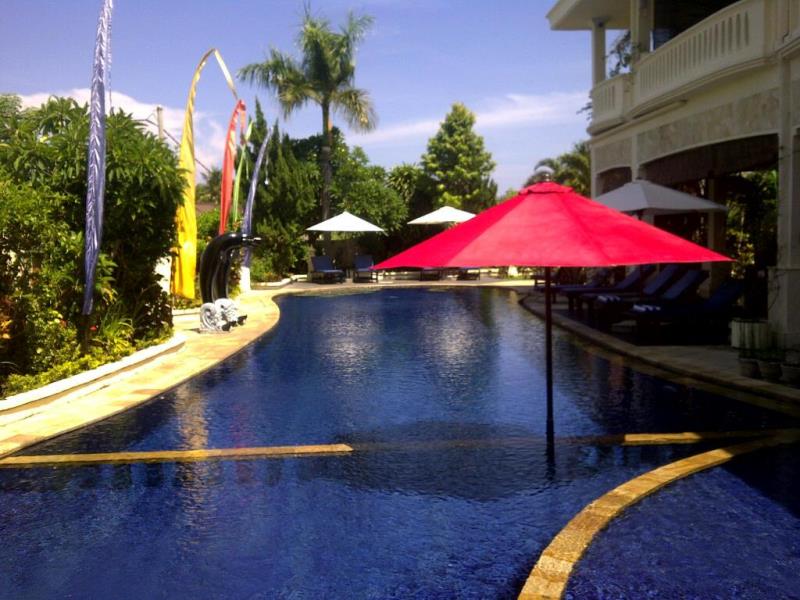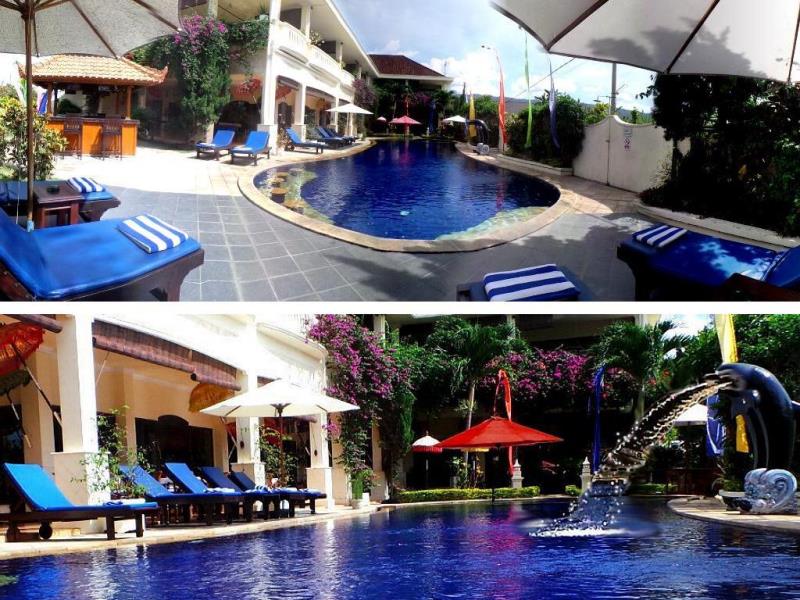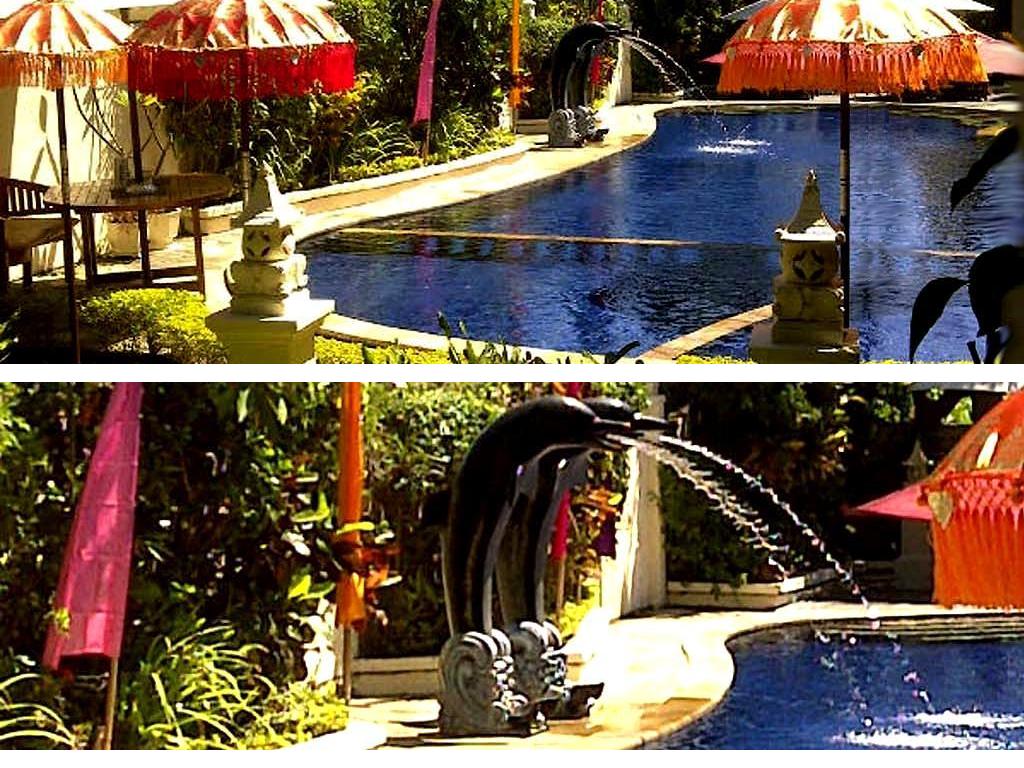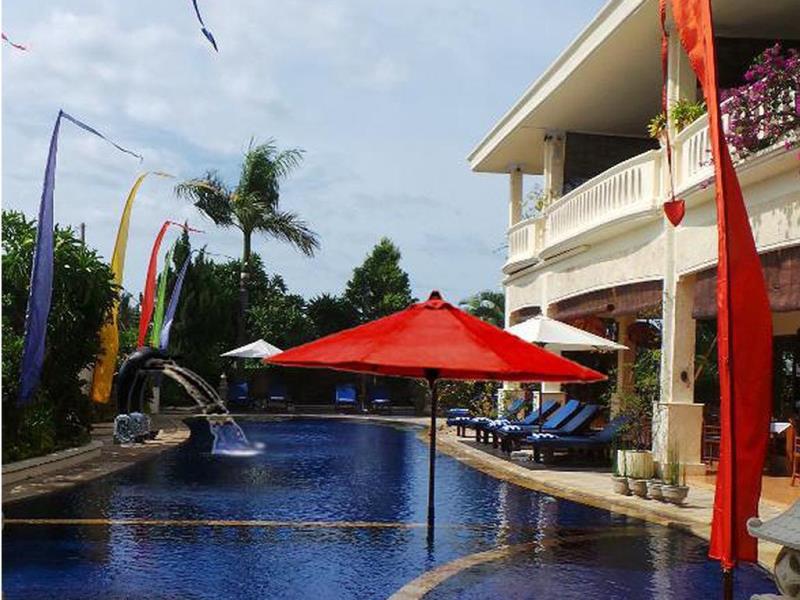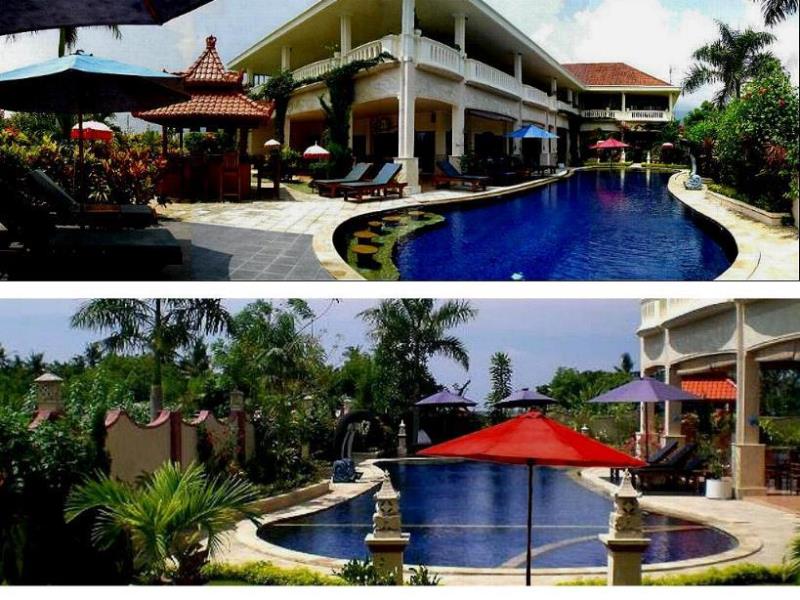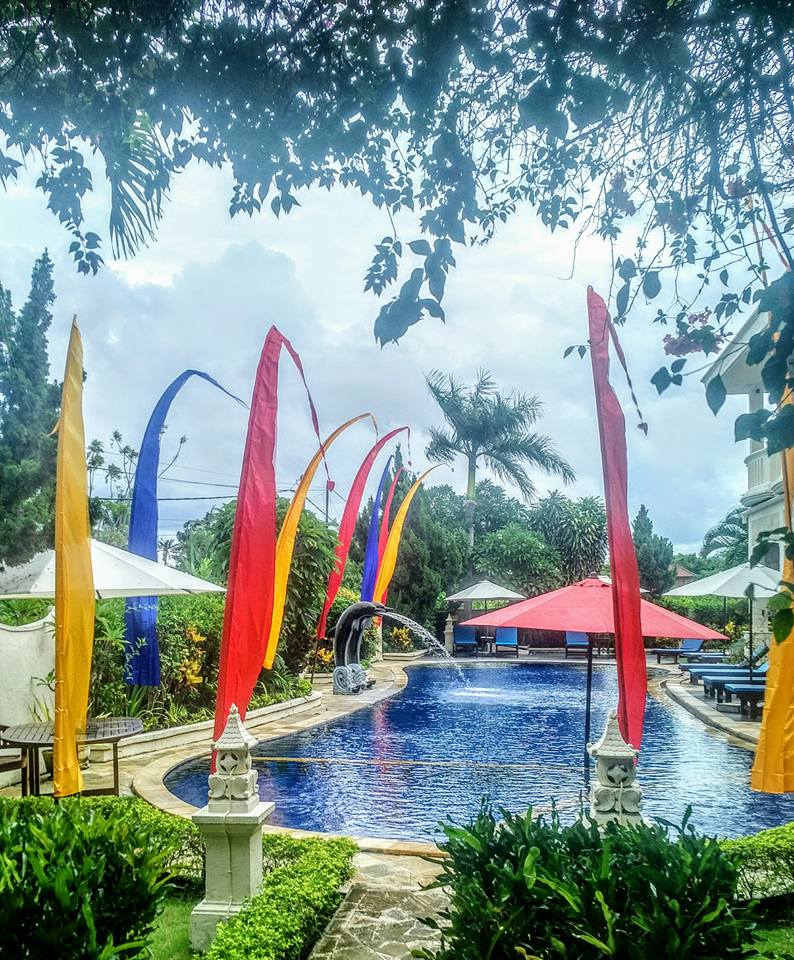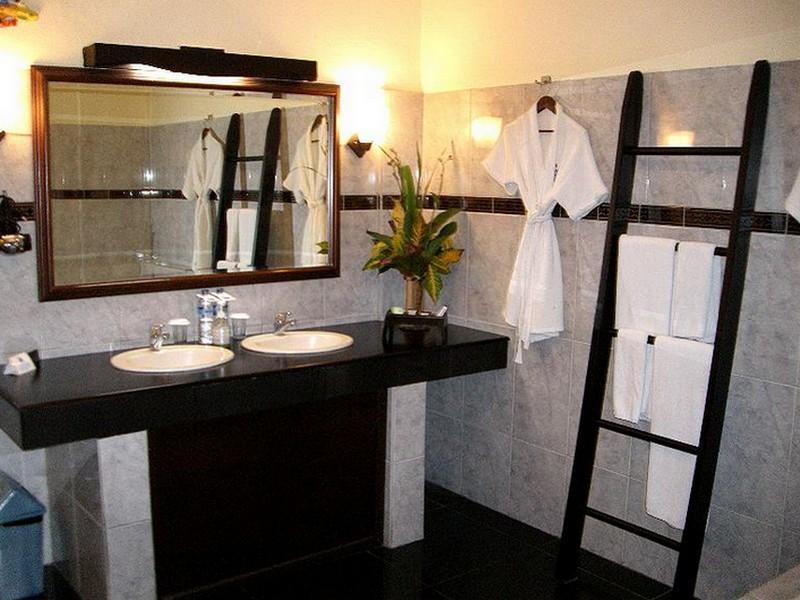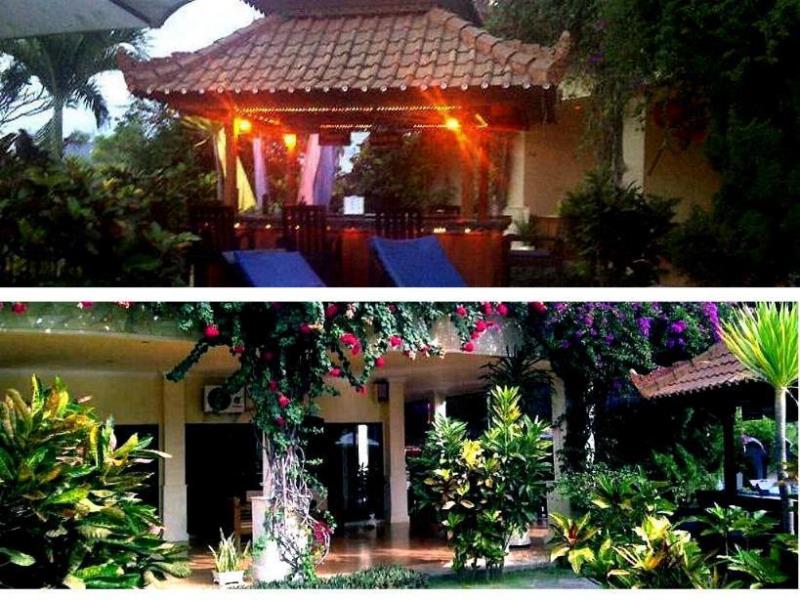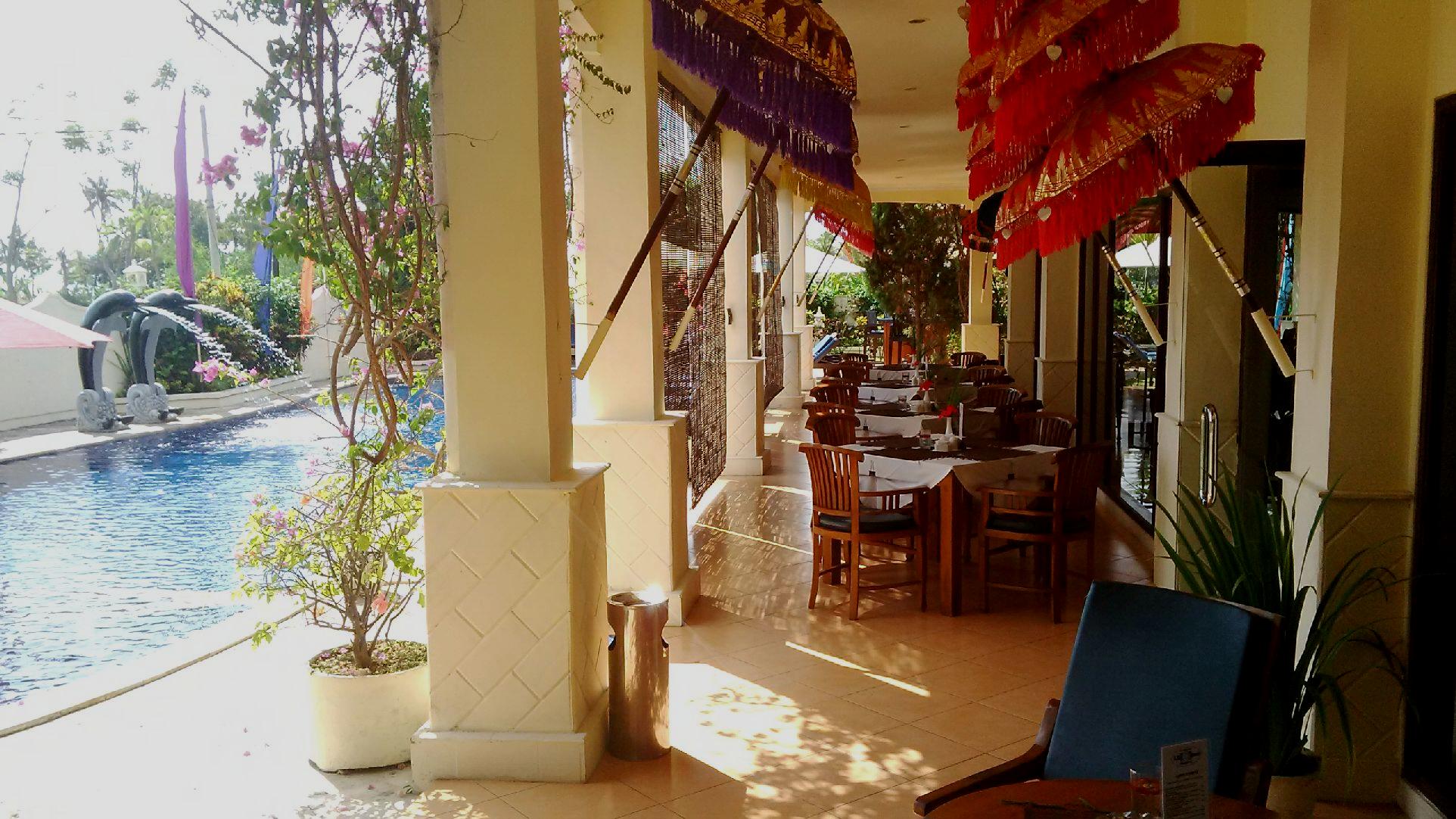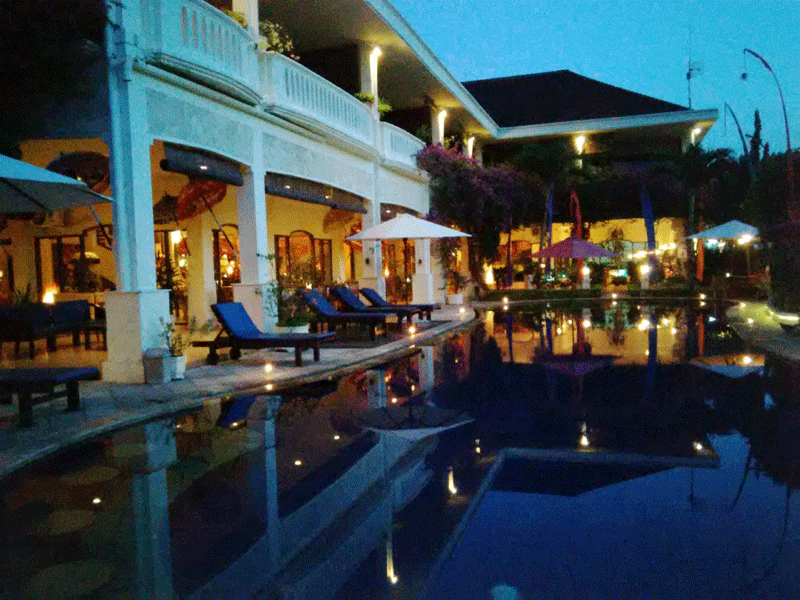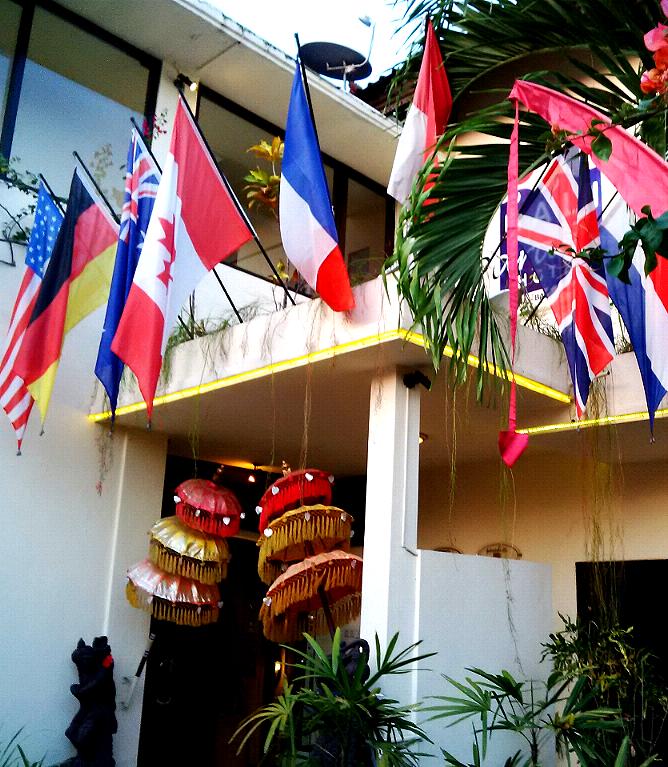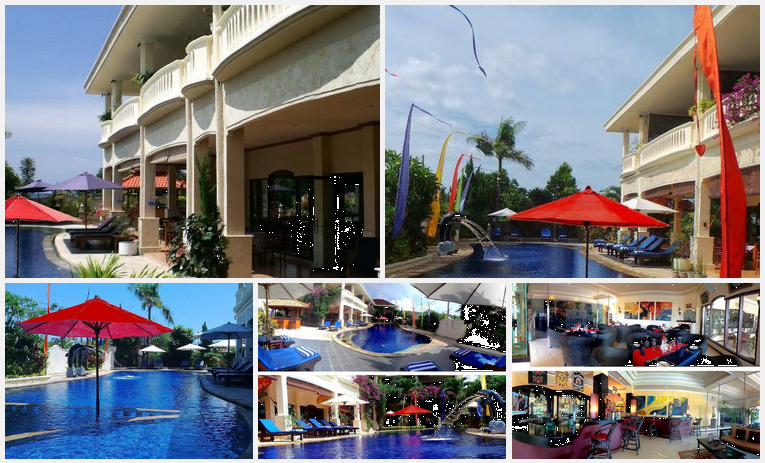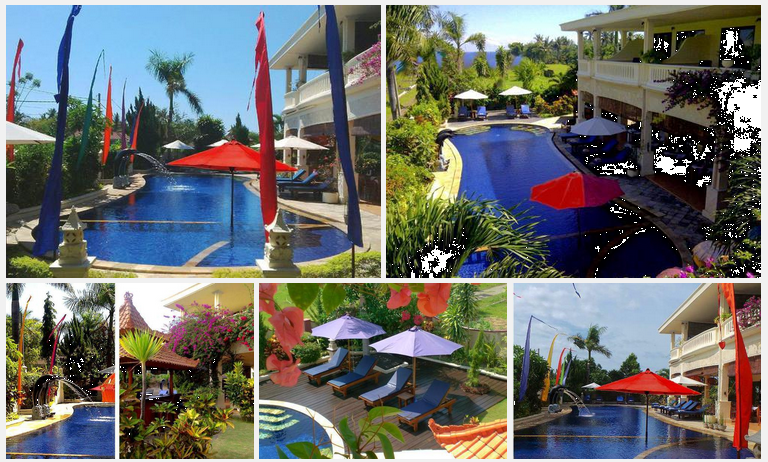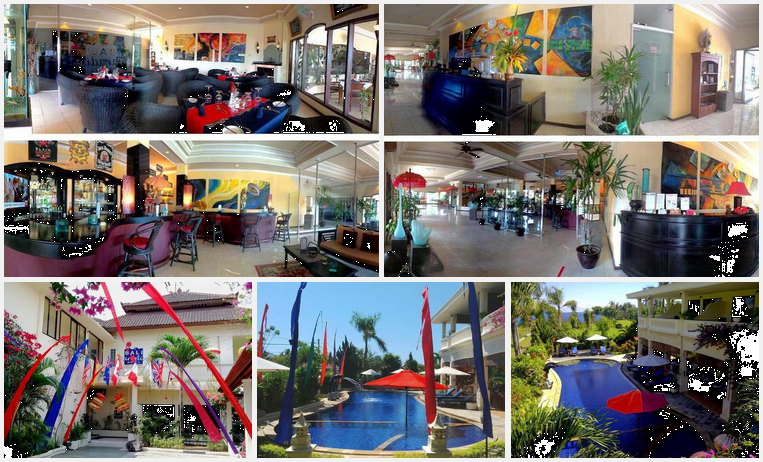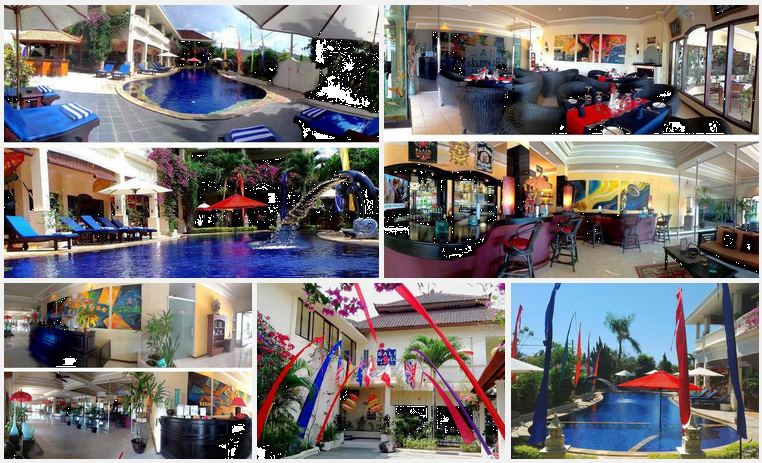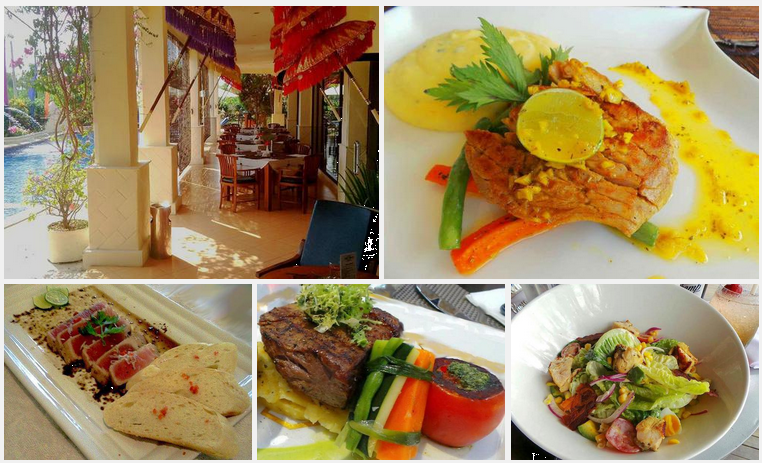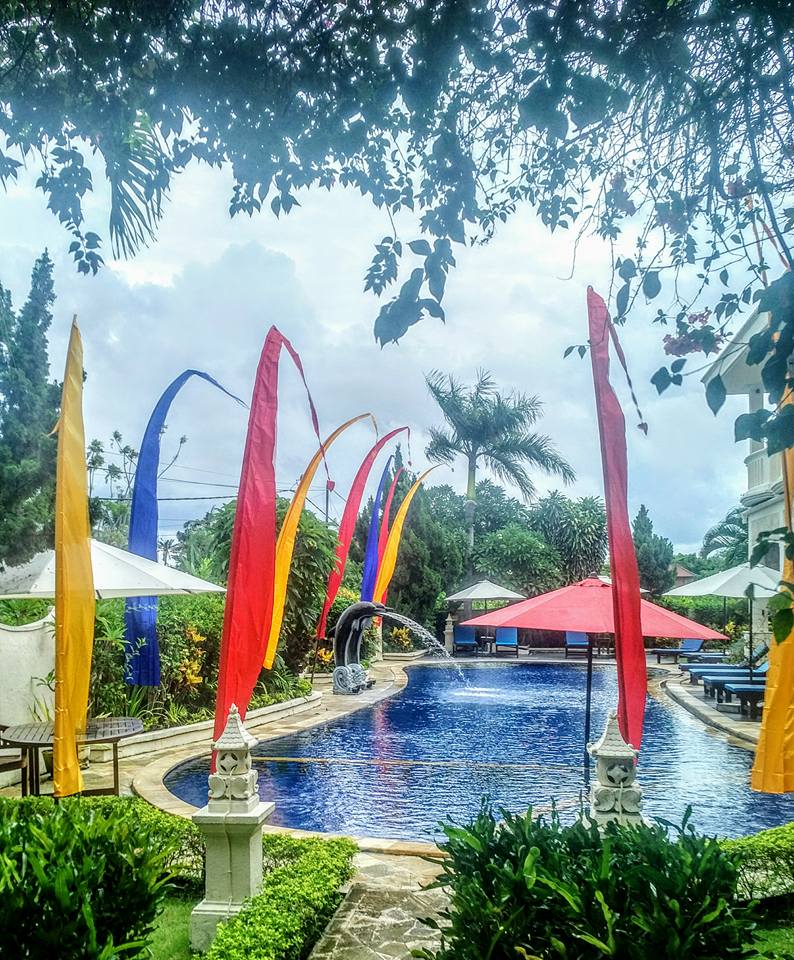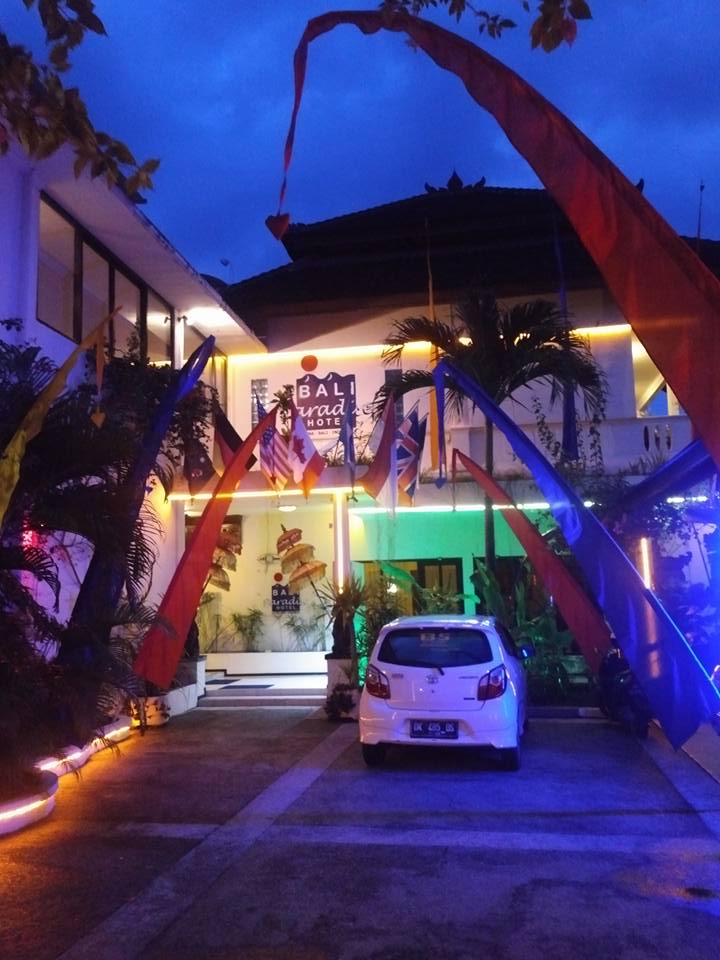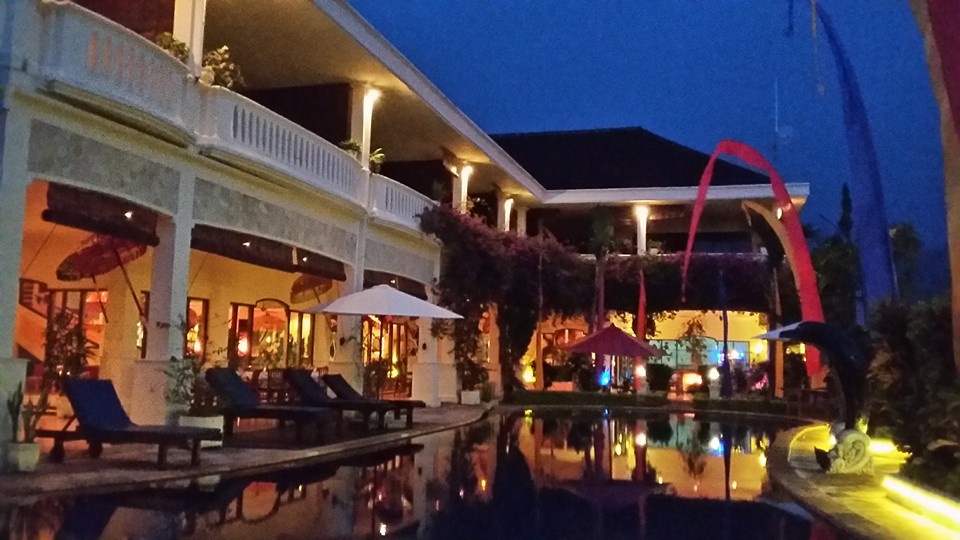 NIGHTVISION Fotos of our Hotel (LED lightning)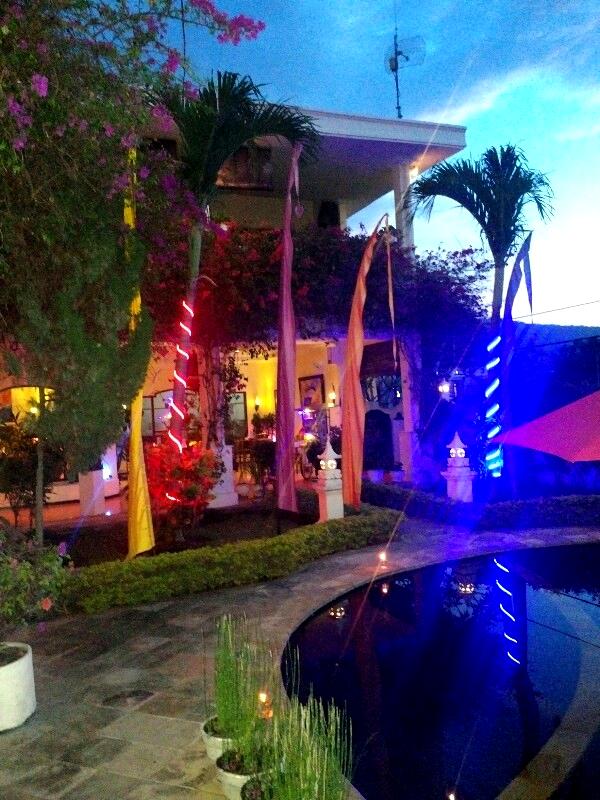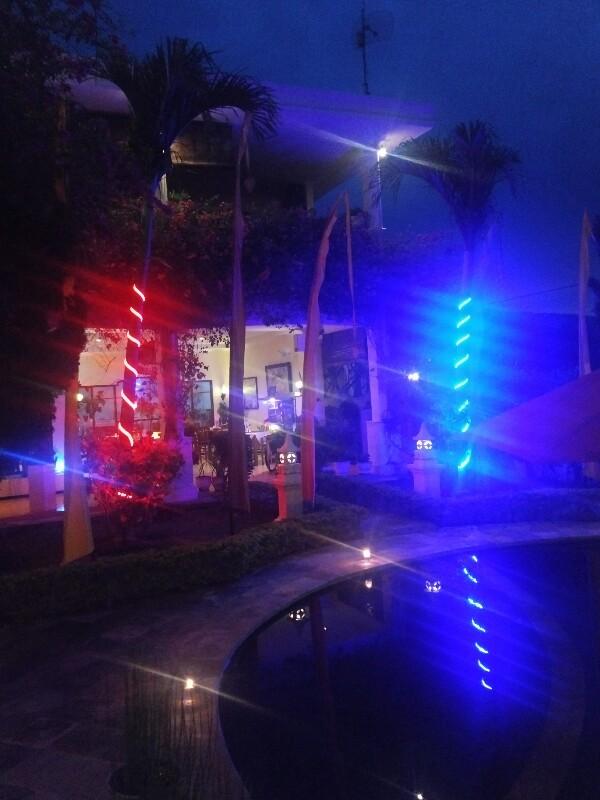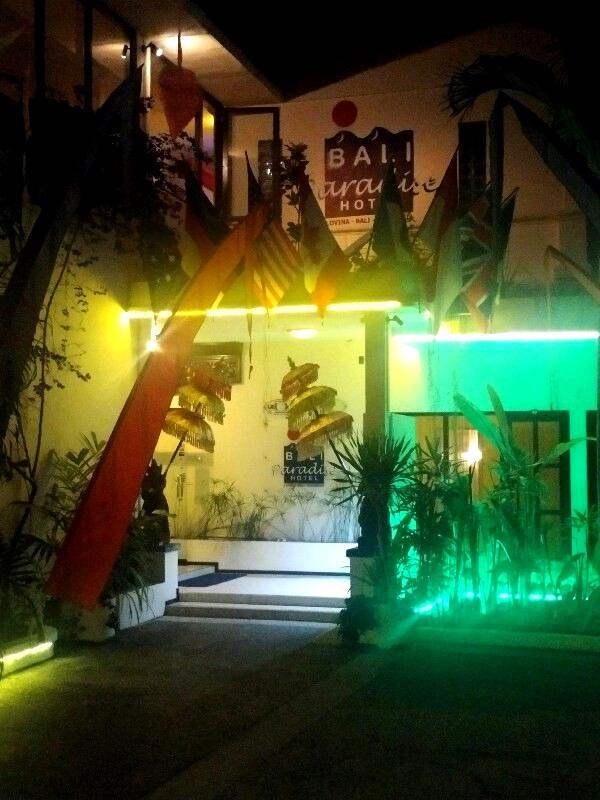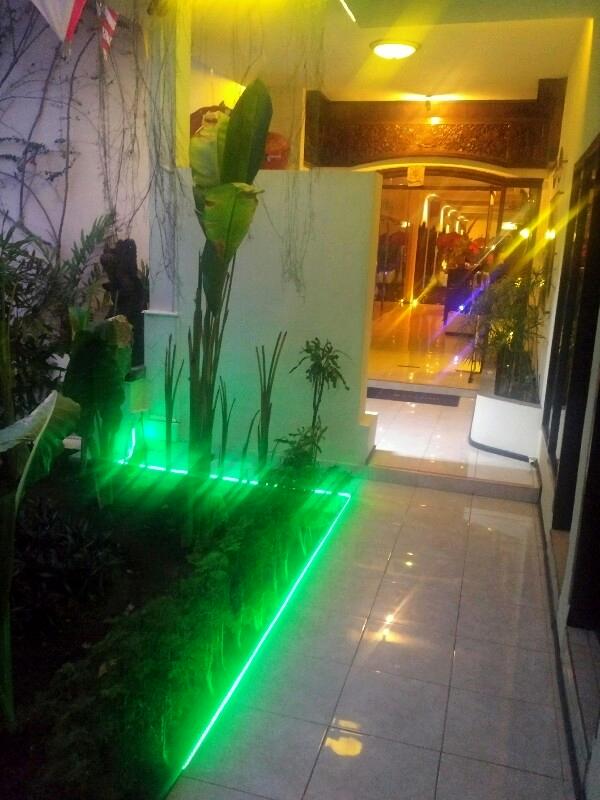 NEW STANDARD Rooms: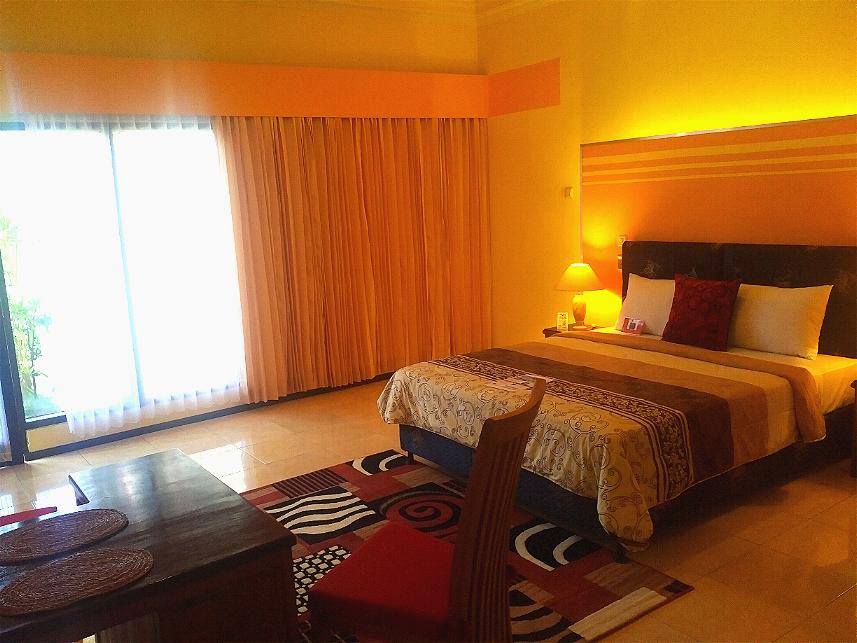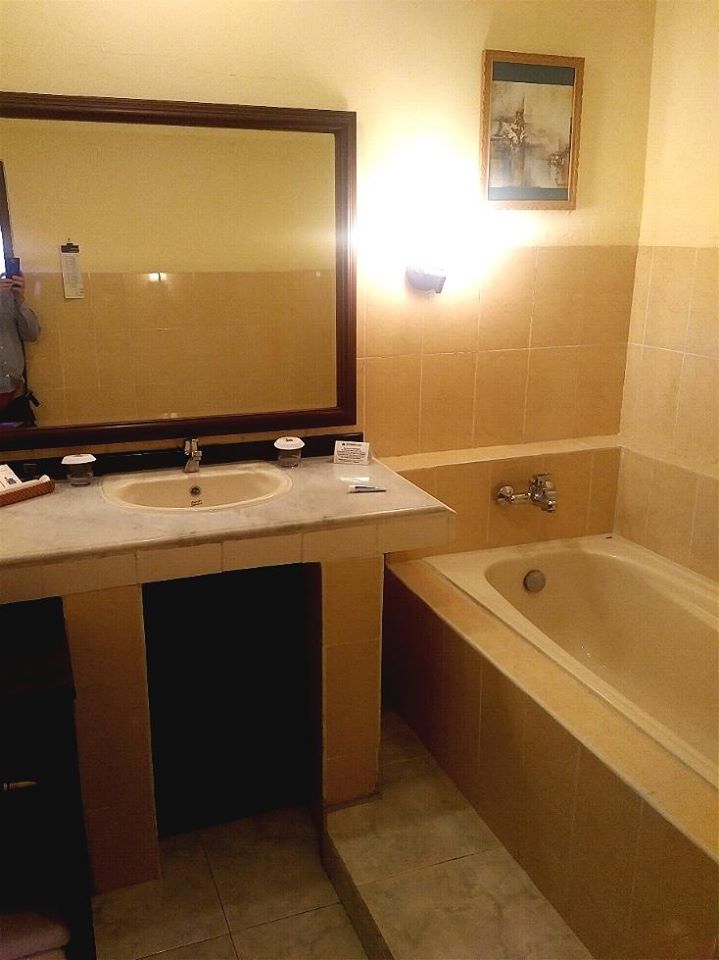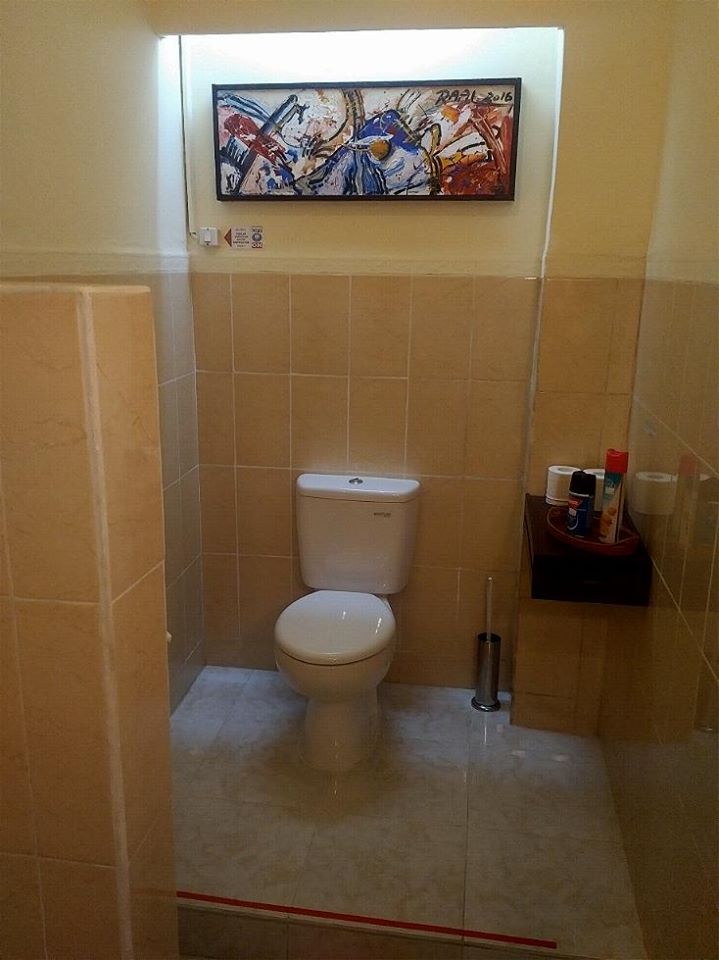 LOBBY Lounge Bar got new LED Lightning: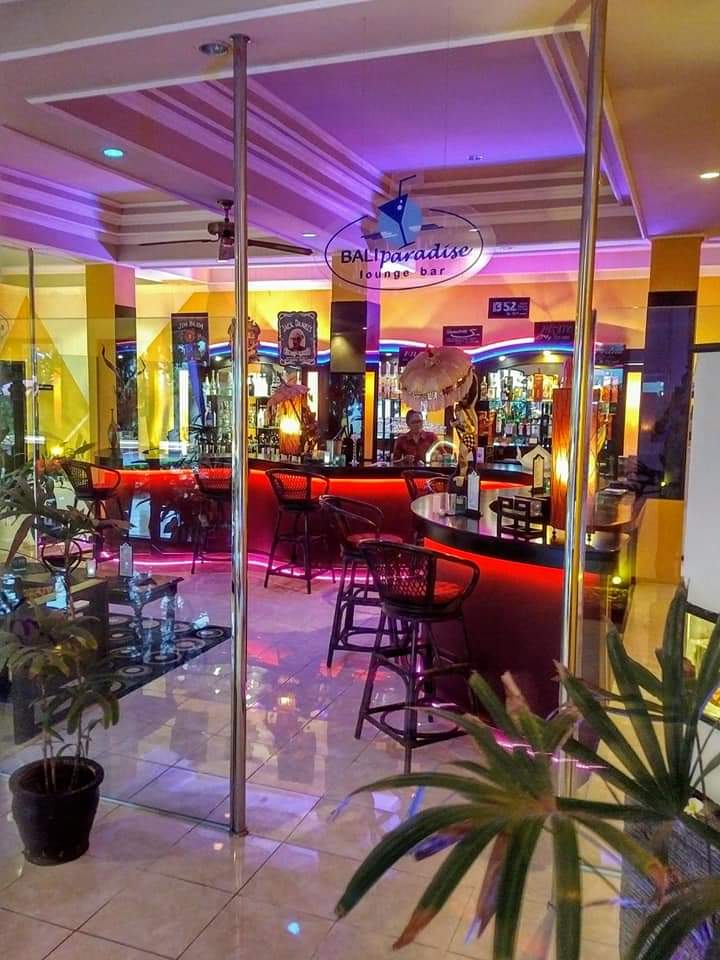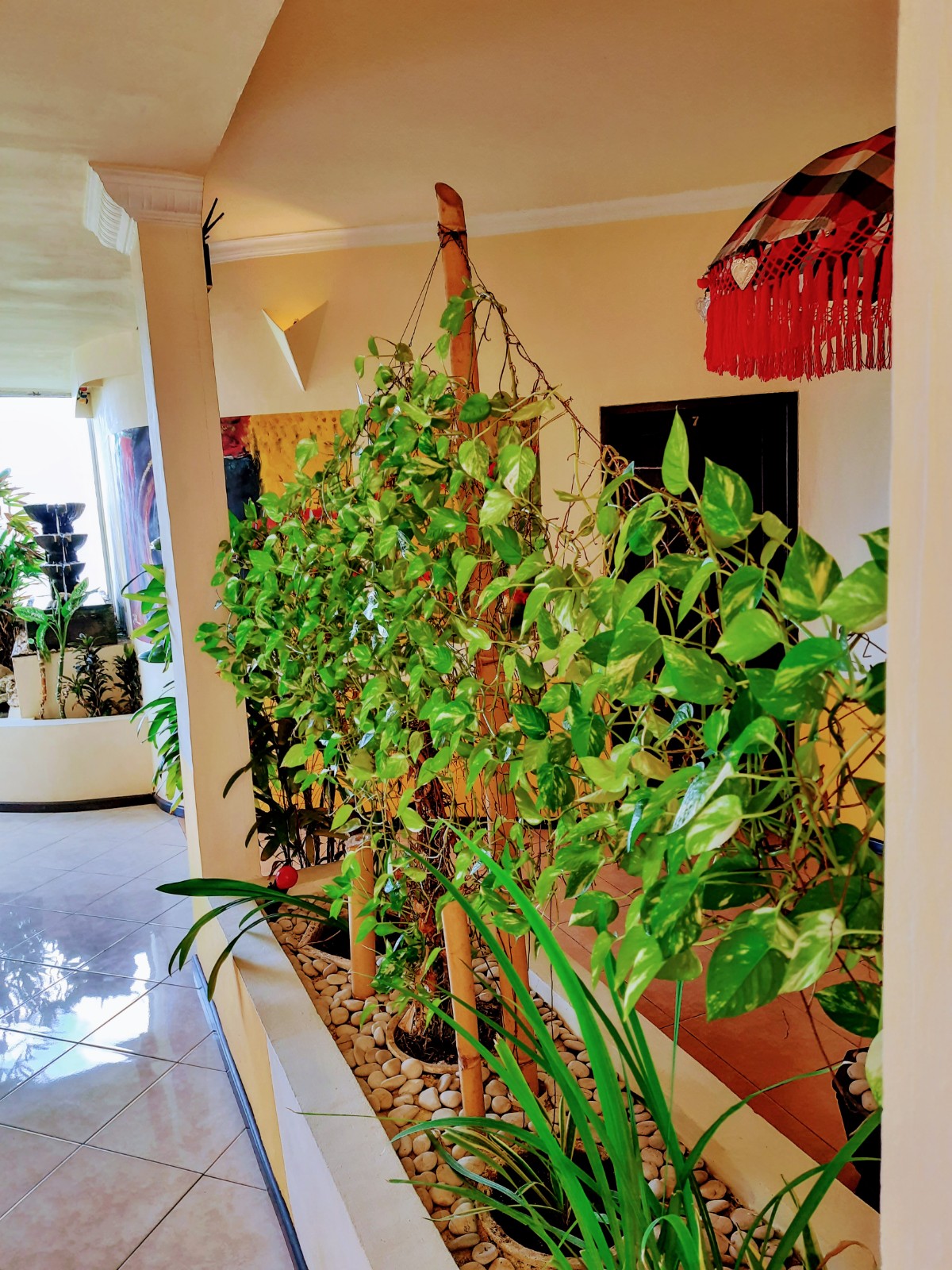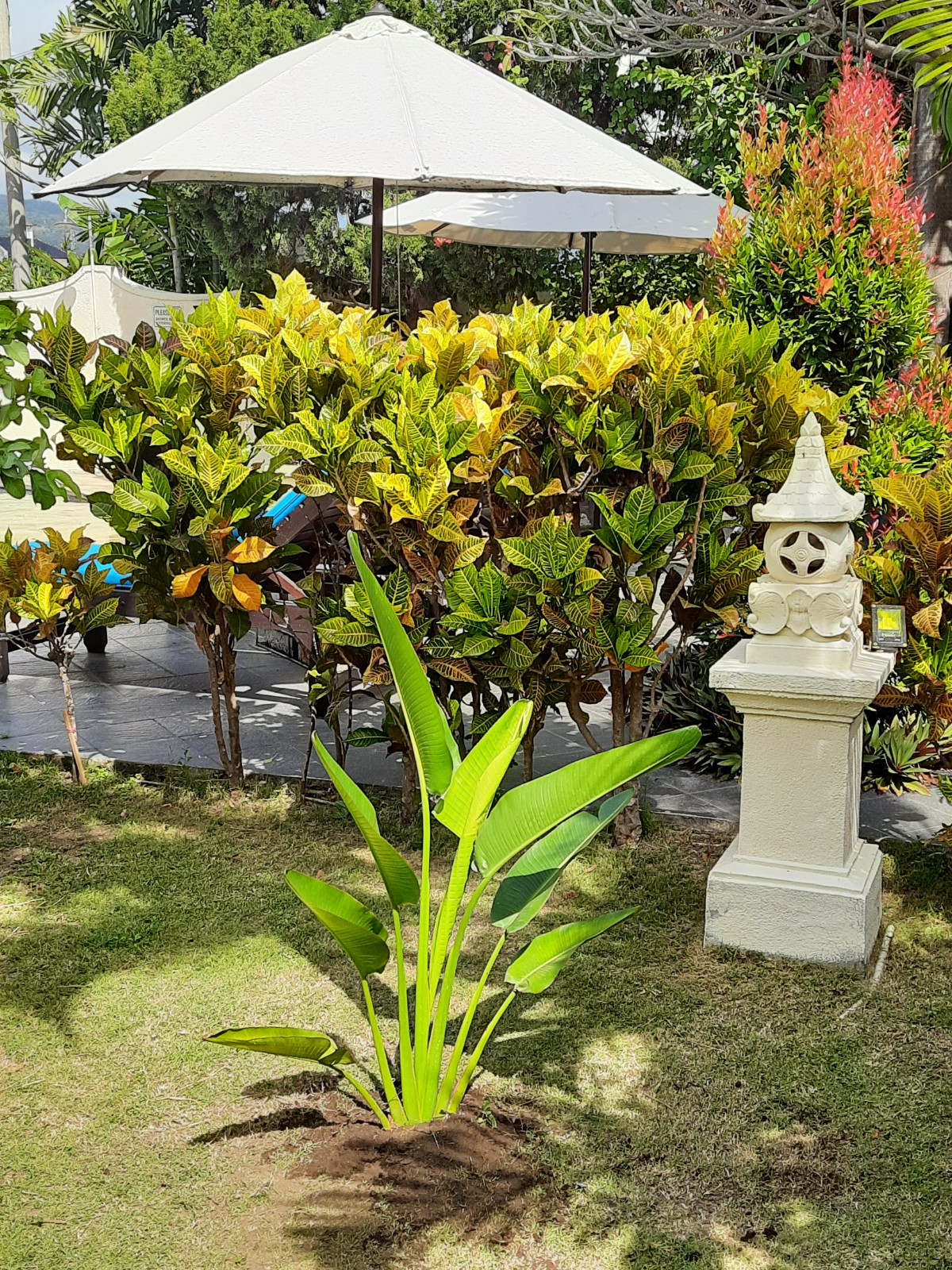 Electricity: 23.000 kwh / All rooms with Air Conditioner units (2018 changed all AC to new one with lower usage)
All lighbulp are changed in the Hotel to Enercy-Safe-and LED Lighbulps/Lightchains.

Staff: currentl 8 (Security and Staff available for take over)

Hotel-Typ: Melati Classification Hotel (by Star: 3-4) -
All legal docs issued (Hotel / Restaurant / Bar Licenses)
Land Certificat : HAK MILIK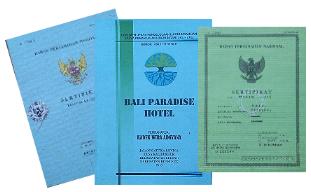 All legal Documents we can provide you by request - Please contact us !


HOTEL LOCATION: (lokasi di Hotel di Pantai Lovina)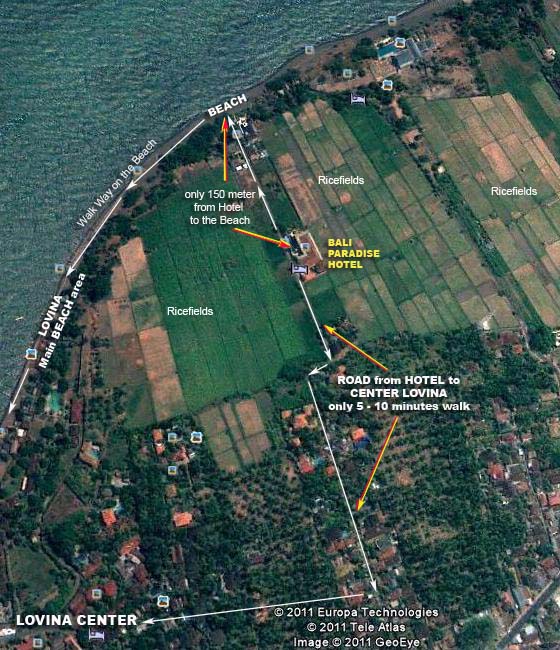 HOW TO FIND our Hotel in Bali:
DIRECTION to get to our Hotel in Lovina:
-------> arriving from Java with Ferry in GILIMANUK -------> Pemuteran -------> Seririt -------> to Lovina (see Map) approx. 76 km - 1h40min
-------> arriving by Plane in DENPASAR Airport -------> over Bedugul -------> Singaraja -------> to Lovina (see Map ) approx. 91.5 km – 2h50min

In Lovina please just ask for final direction to our Hotel, everybody knows it (or see small map)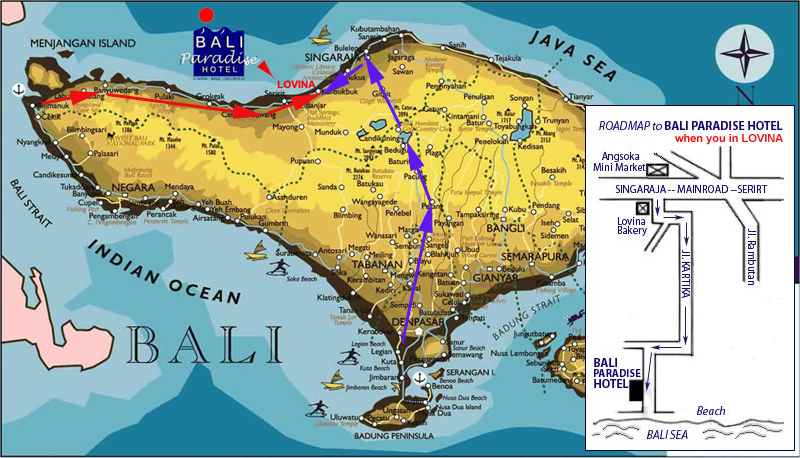 Sale price: IDR 24,000,000,000 (Rupiah: 24 milyar)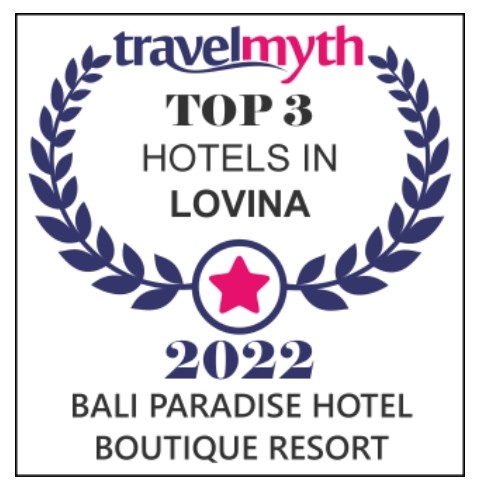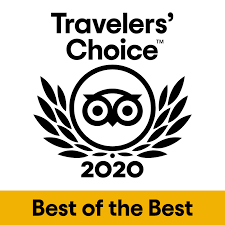 ---
---


HOTEL for SALE in North BALI – Lovina Beach
Asking Price: IDR 24,000,000,000 (Rupiah: 24 milyar)

Hotel Floor Maps:
Groundfloor: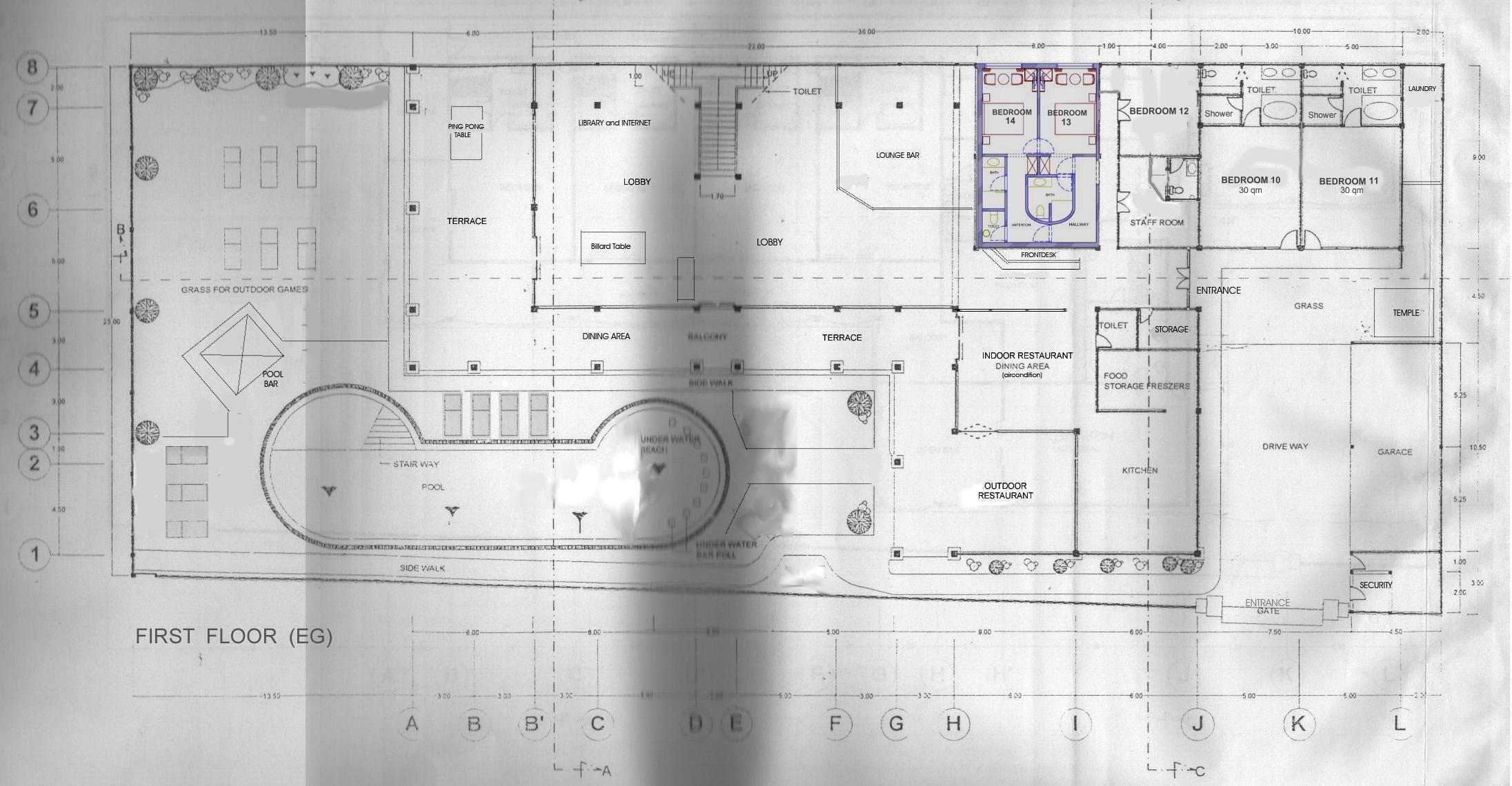 Firstfloor: (upstairs)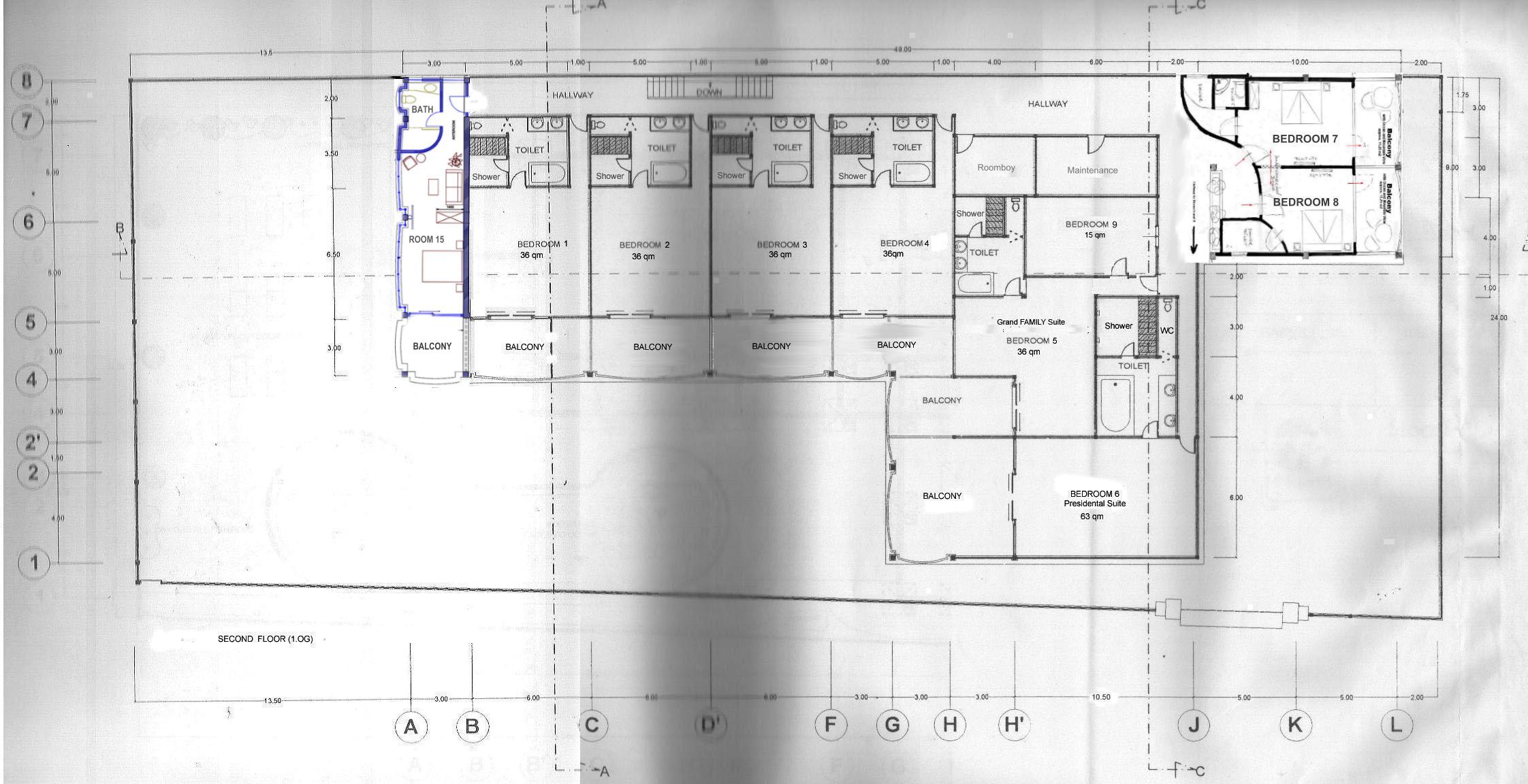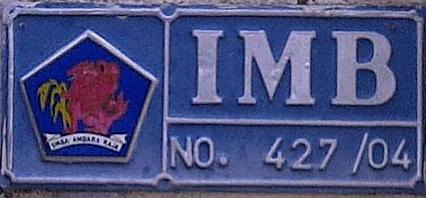 ---

HOTEL for SALE in North BALI – Lovina Beach
Asking Price: IDR 24,000,000,000 (Indonesian Rupiah: 24 milyar)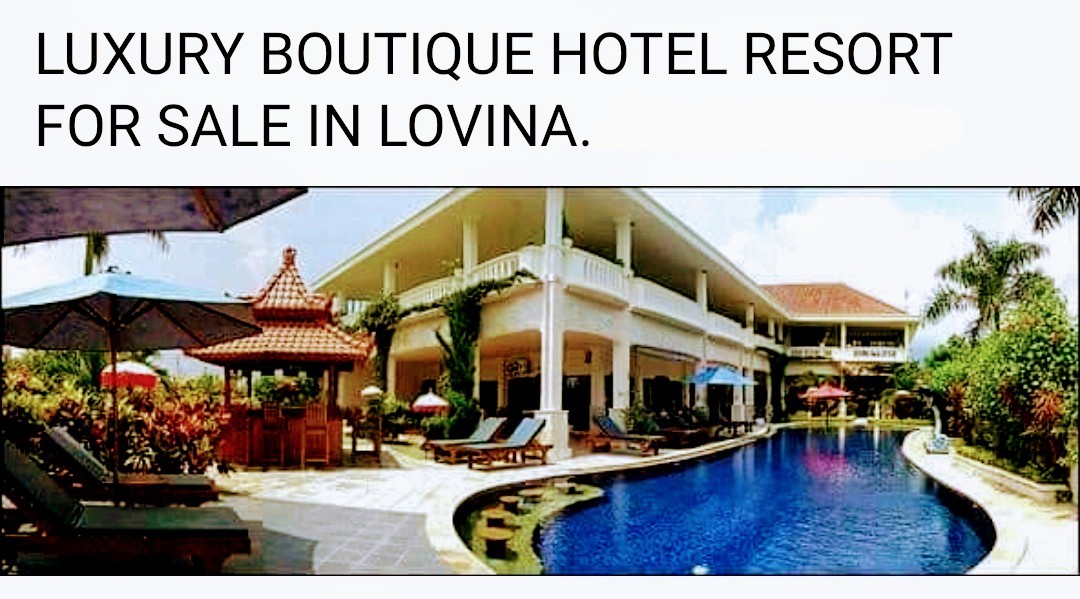 recommend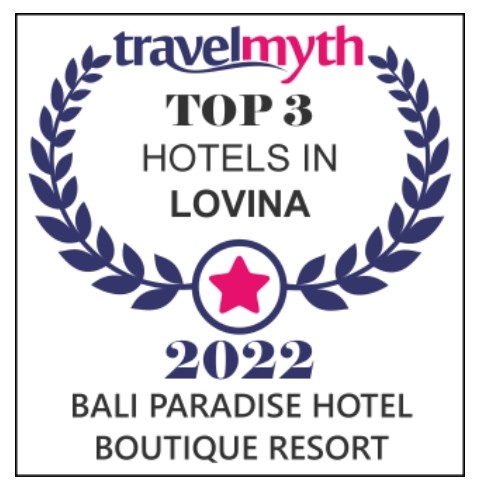 Free Visitor&Stat Counter
















END